It is with great sadness that ACCORD announces the death of one of its Senior Managers, Clifford Collings, who passed away unexpectedly due to COVID on 08 January 2021. 
Clifford was the Chief Operating Officer of Africa Dispute Resolution (ADR) and ACCORD Development Consulting (ADC) from 2015-2020. Prior to this Clifford was a Group Executive at the South African Revenue Service (SARS) from 2007 – 2015 and the General Manager: Africa at the South African Department of Foreign Affairs (now the Department of International Relations and Cooperation – DIRCO) from 1995 – 2007.
He was married to Iris and was a proud father and grandfather. ACCORD extends its deepest condolences to the Collings family.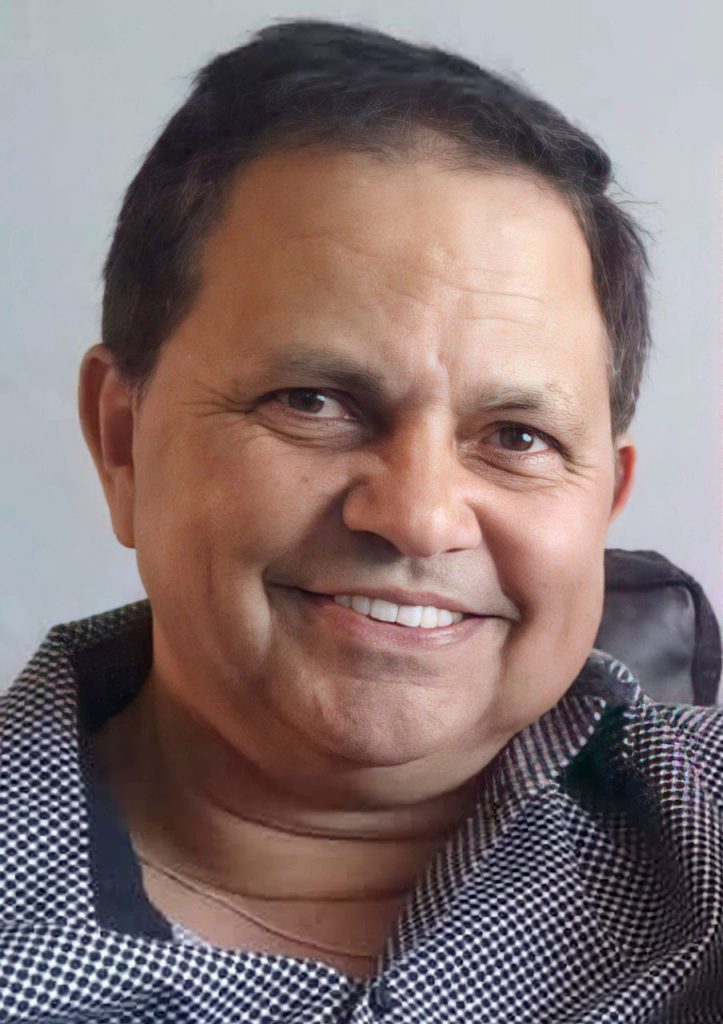 Should you wish to leave a message of condolence kindly do so in the space below: