In this week's Monitor, we feature Professor Mohamed Lebatt, principal strategic adviser to the chairperson of the African Union Commission and special envoy to Sudan. He reflects on the affect the COVID-19 lockdown measures, including international travel restrictions, are having on mediation in Africa.
Professor Kwesi Aning, director of the Faculty of Academic Affairs and Research at the Kofi Annan International Peacekeeping Training Centre, writes about how security agencies in West Africa in general, and Ghana in particular, are coping with the dual pressures of COVID-19 and violent extremism.
Edward Mulbah, national executive director for the Liberia Peacebuilding Office, reports on the impact of COVID-19 on peacebuilding in Liberia to date, and the recommendations made to the Government of Liberia to prevent COVID-19-related unrest and conflict.
Lastly, the Monitor's editorial team analyses the first 165 days of COVID-19 in Africa and finds that the emerging pattern, despite more dire predictions, is one of resilience rather than collapse, chaos and conflict.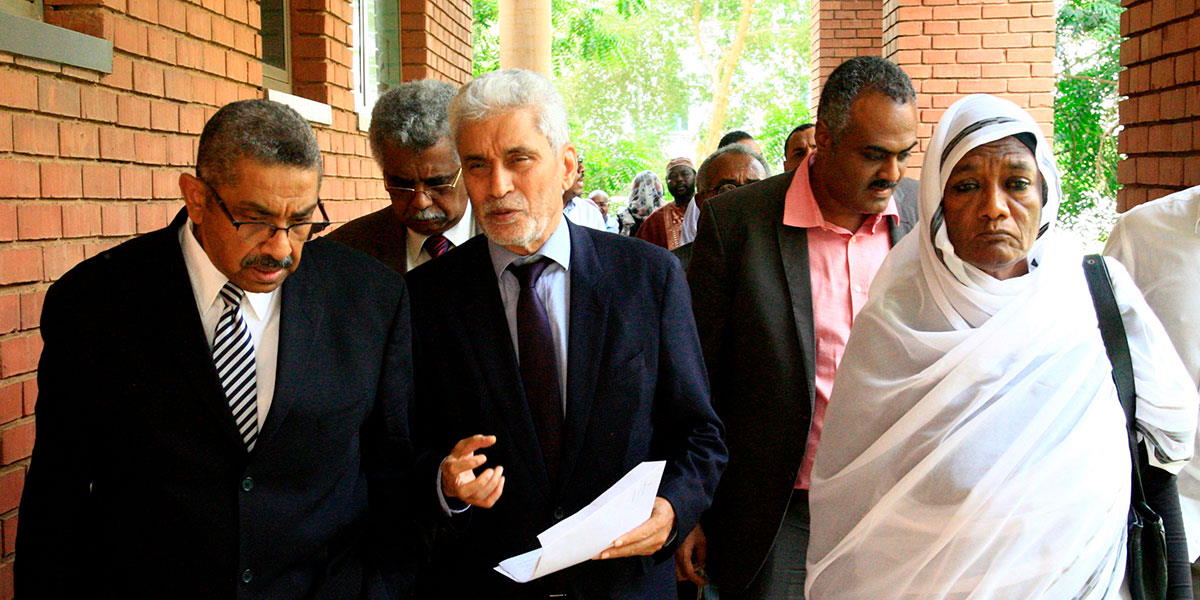 EBRAHIM HAMID/AFP via Getty Images
African mediation in the shadow of COVID-19 — Mohamed El Hacen Lebatt
The lockdown-type measures adopted by governments to prevent the spread of COVID-19 have deprived mediators and facilitators of the opportunity to use these important tools to resolve African conflicts and consolidate the implementation of peace agreements. However, we hope for a successful fight against COVID-19 in Africa that will reopen opportunities for mediation.
AHMED OUOBA/AFP via Getty Images
Political unrest or violence
COVID-19 and its impact on violent extremism in Ghana and West Africa — Kwesi Aning
West Africa and the Sahel, which have been in the throes of insurgencies since the early 1990s and have had to deal with extremist violence from the mid-2000s, are faced with a new challenge: how do already underfunded, resource-constrained and, in most cases, poorly trained security forces respond to new threats?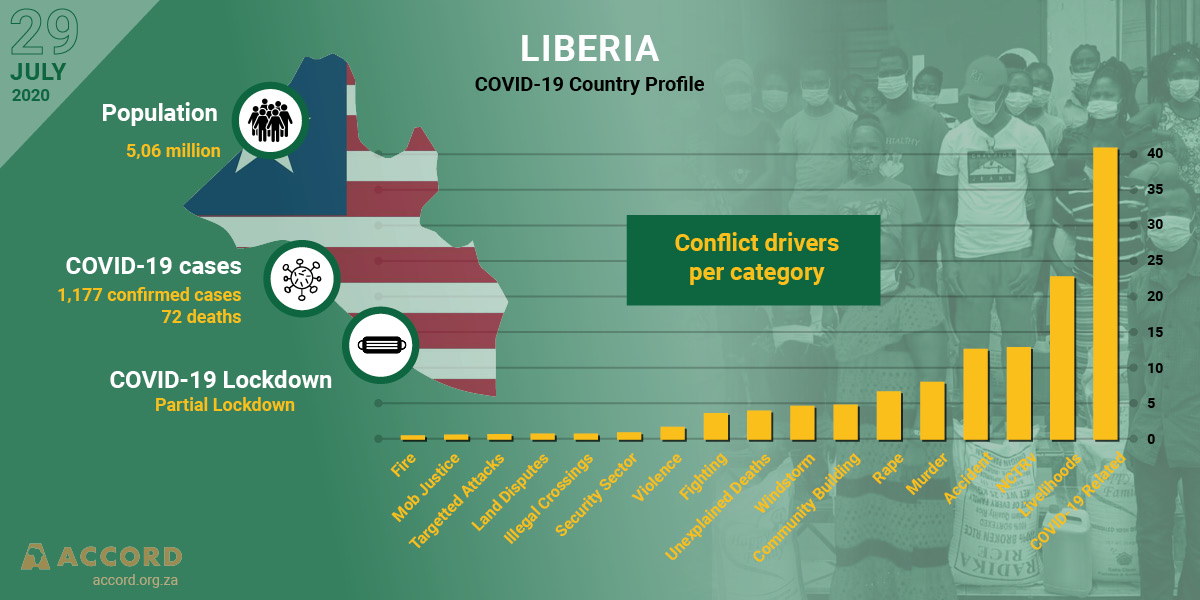 Livelihood insecurity & economic impact
COVID-19 and its effects on peacebuilding in Liberia — Edward K. Mulbah
COVID-19 has eroded some of the peacebuilding gains made in Liberia over the last decade and a half. The threat posed by COVID-19 to sustaining peace in Liberia has increased the need to strengthen regional and sub-regional collaboration and international cooperation to contain and mitigate the impact of COVID-19.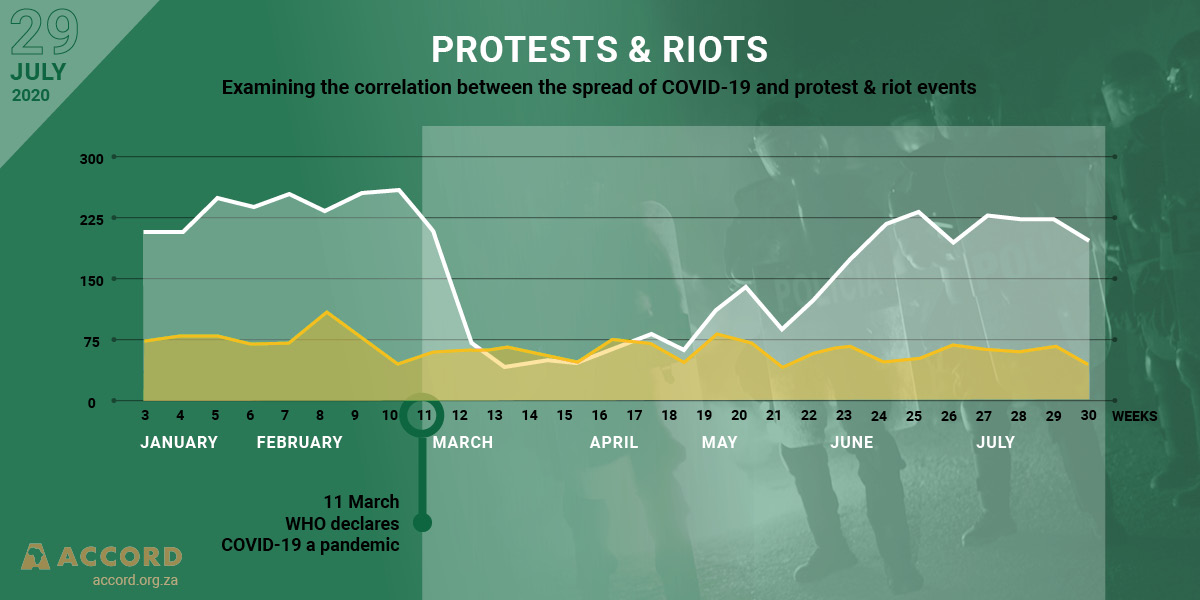 Trust between citizens & institutions
COVID-19 in Africa: the emerging pattern is resilience rather than conflict — The Editorial Team
It is now some 165 days since the first coronavirus (COVID-19) case was diagnosed in Africa, on 14 February 2020 in Egypt. Many commentators expected that Africa, with its high levels of underdevelopment and weak public health systems, would be particularly badly affected by COVID-19, and that this could even lead to a catastrophic collapse of social and political stability. So far, however, the emerging pattern is one of resilience rather than collapse, chaos and conflict.