ACCORD's Executive Director, Dr. Vasu Gounden, and Programme Officer, Ms. Nikita Hiralal attended the 100th Anniversary Armistice of World War 1 (WWI) in Paris, France. 84 Heads of State and Government, and their representatives were gathered at the Arc de Triomphe on Sunday, 11 November 2018, for a solemn ceremony to mark the end of the WWI.
Alongside the WWI Centenary, Dr. Gounden and Ms. Hiralal also participated in the inaugural Paris Peace Forum which was held from 11-13 November 2018. Earlier this year, Dr. Gounden was invited to join the Steering Committee of the Paris Peace Forum in his role as Founder and Executive Director of ACCORD. In this capacity he was consulted by the Executive Committee on decisions pertaining to the strategic organisation of the Paris Peace Forum. With the Forum officially opened by Emmanuel Macron, President of France, and addresses by Angela Merkel, Chancellor of Germany and Antonio Guterres, UN Secretary General, the Forum hosted multiple debates and networking sessions on global governance and governance solutions.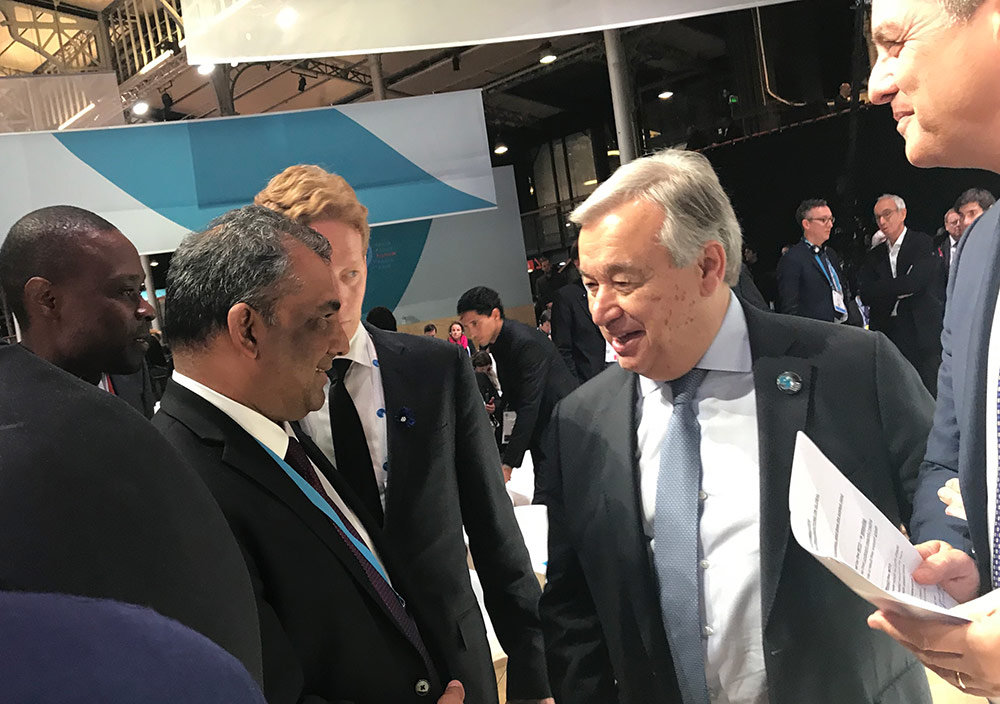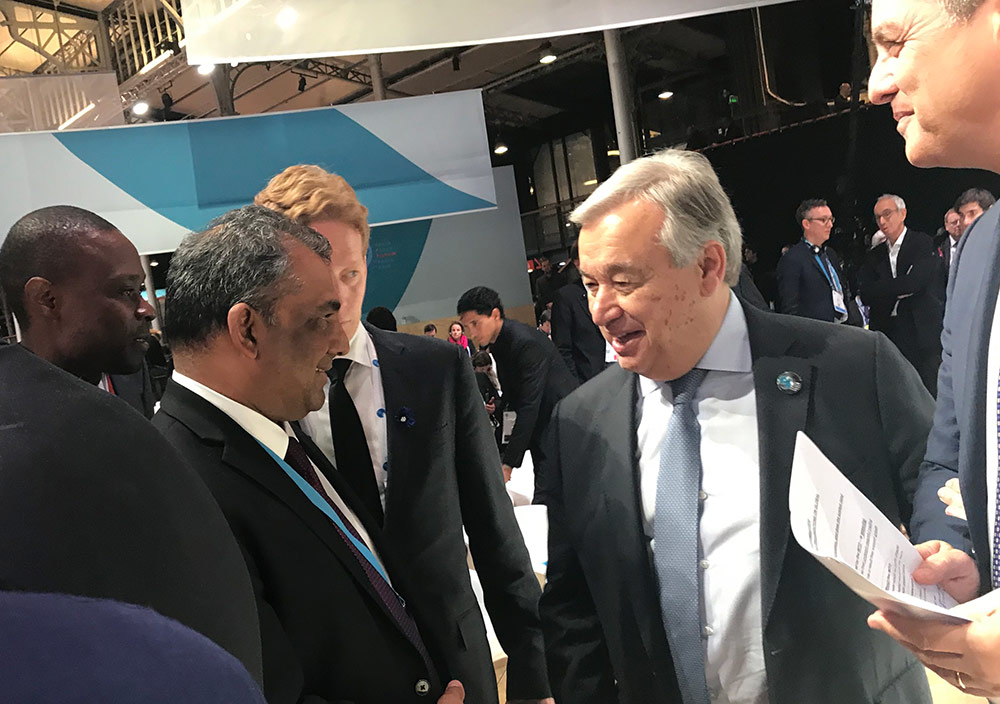 The Forum will serve as an annual event based on the idea that international cooperation is key to tackling global challenges and ensuring durable peace. The Forum seeks to reaffirm the role of multilateralism in delivering the better organization of the planet, both among states from North and South and civil society actors. The Forum's partners include the Körber Foundation, the Mo Ibrahim Foundation, the Institut français des relations internationales, the Institut Montaigne, Sciences Po and the French Ministry for European and Foreign Affairs. The Executive Committee of the Forum is made up of these organizations and is advised by the Steering Committee, comprised of 16 personalities with an international reputation and representing all continents.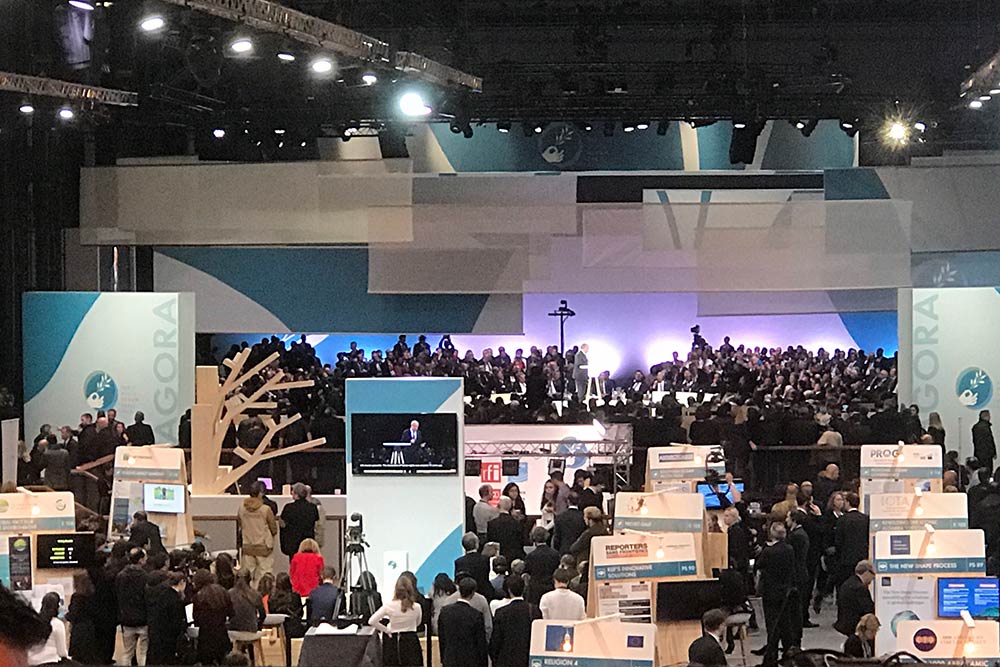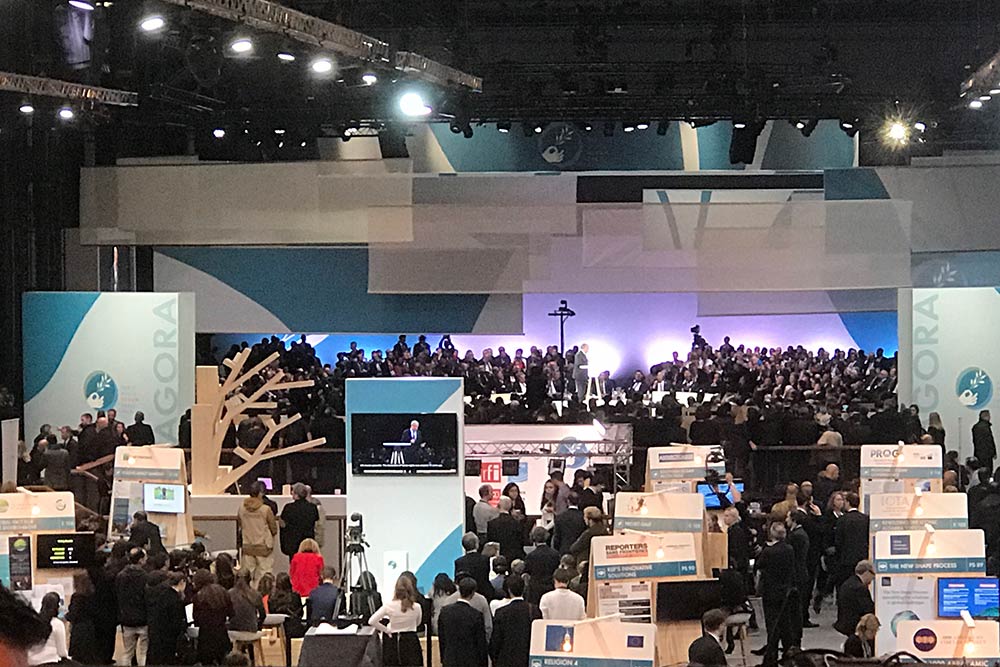 ACCORD, as a conduit for the peaceful resolution of disputes, appreciated the opportunity to give reverence to the occasion with the world's leaders at the Armistice; and used the Forum as a platform to share its insights and offer inputs during the networking sessions. Moreover, our new initiative Global Peace, which was launched in July at the BRICS Summit, seeks to bring Innovators, Implementers, Influencers and Investors together to engage on issues of peace and development. In this regard, the Paris Peace Forum served as a wonderful opportunity to engage with different actors from around the world and assess their varied roles and levels of involvement on issues of global governance as they correlate to the Global Peace agenda.