The country's commitment to peace has resulted in two peaceful democratic votes after the ending of a decade-long civil war.
The 2010 Africa Peace Award will be presented to Sierra Leone in Durban, South Africa on the 30th of April at a gala awards ceremony hosted by the African Centre for the Constructive Resolution of Disputes (ACCORD). President Ernest Bai Koroma will receive the award on behalf of his country at the prestigious event, which will be attended by South Africa's President Jacob Zuma.
Vasu Gounden, founder and executive director of ACCORD says the Africa Peace Award (APA) is being awarded to the people of Sierra Leone in recognition of their determination, patriotism and bravery in achieving peace by ending a decade-long civil war. Sierra Leone was also selected for the award because the country has managed to preserve and maintain the hard-earned peace through two peaceful elections held after the armed conflict.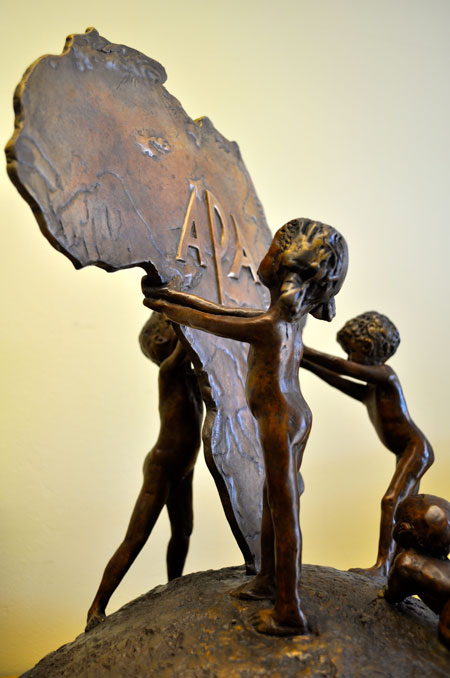 The Chairperson of ACCORD's Board of Trustees, Graça Machel, and over 800 leaders from government, the diplomatic corps, business and civil society will grace this year's event.
The APA was established by ACCORD in 1993 to recognise communities, institutions or individuals in South Africa through whose efforts conflict was turned into peace. In 1995 the Award was extended to the whole of Africa, in the hope that it would promote peace, create role models and instil a sense of pride in the people of Africa.
Previous recipients of the award include the community of Mpumalanga in KwaZulu-Natal South Africa in 1993, South Africa's former President, Nelson Mandela in 1995. The Nations of Mozambique, Nigeria and Burundi received the award in 1997, 2000 and 2006 respectively. The 2003 award went to the "Children of Africa".