A sharp increase in numbers of repatriated refugees entering Western Burundi from the Democratic Republic of Congo (DRC) has led ACCORD to open a new field office in Bubanza province, as part of its Legal Aid Clinic Project (LACP). Funded primarily by The United Nations High Commission for Refugees (UNHCR), the LACP accommodates the growing need for land mediation work, following the UNHCR's decision to repatriate 15,000 refugees from the DRC.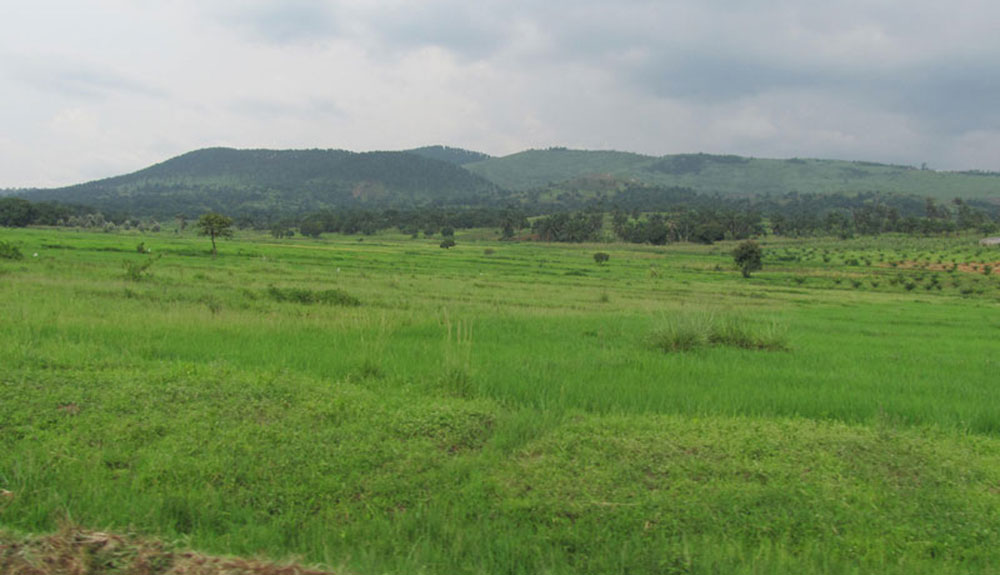 ACCORD staff moved into the Bubanza LACP office on 31 January and opened to the public a few days later. Bubanza Coordinator, Eric Musuku, and his team spent the initial weeks on the ground, introducing ACCORD and the LACP objectives to residents through structured 'sensitisation and mediation missions'. Through mediation and skills training, the clinic presents parties with potential solutions to the challenges faced by returnees in their community.
The new office has proven phenomenally successful! ACCORD's LACP Manager, Pamphile Nyandwi, who is responsible for overseeing all of ACCORD's LACP field offices, has assessed that the Bubanza field office has produced the highest number of resolved disputes out of all ACCORD's provincial offices. The Bubanza field office resolved 13 land conflicts in its first six weeks, nine of which involved returnees.
Eric Musuku adds that residents have warmed to the ACCORD Legal Aid Clinic as it is mobile, accessible, affordable and less time-consuming than the courts, "The courts are centred around developed areas, which are not always accessible for vulnerable groups in rural areas", he says. ACCORD offers a unique conflict mitigation process whereby parties reach their own agreement avoiding the situation where there is a winner and a loser.
Over the past six years, the LACP has expanded its area of work to seven provinces in Burundi, and played an important role in assisting the reintegration of returnees into their communities.