ACCORD will present the experiences, lessons and will help mark many milestones on the road to peace in CAR in a short film.
From the 16-26 September 2019, a team from ACCORD's Headquarters in Durban, South Africa travelled to its office in Bangui and engaged with the programme's beneficiaries and partners. These engagements contribute towards ensuring the support ACCORD implements in the Central African Republic (CAR) continues to be relevant and meets with the needs of the peace effort's decision-makers.
Following all protocol, ACCORD requested and was granted permission to interview many of the leaders in the peace efforts in CAR. ACCORD will present the experiences, lessons and will help mark many of the milestones on the road to peace in CAR in a short-film. ACCORD has implemented its European Union funded programme at the highest level of the CAR's peace process. This film will translate and share the unique support and experiences of ACCORD operations in CAR and ensure it contributes long-term and meaningful output on how civil society can contribute to peace making and building.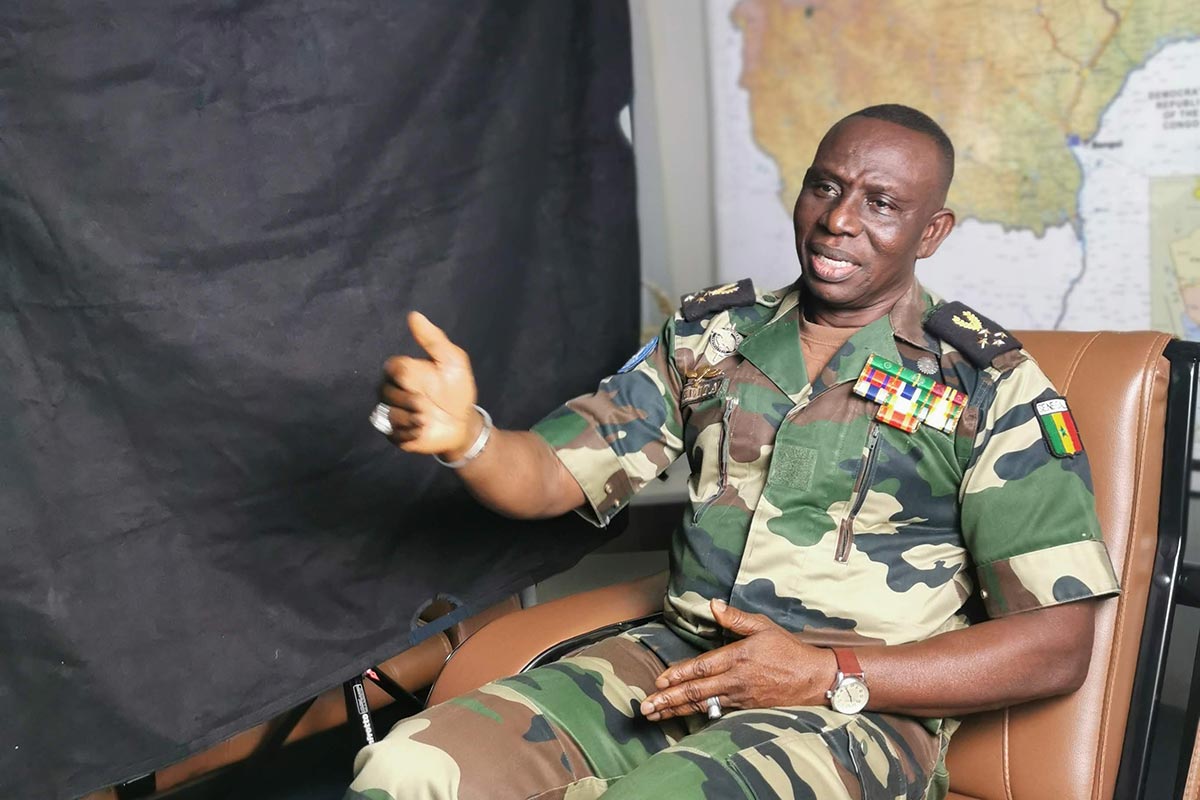 ACCORD's programme provides "Support to Increasing and Strengthening the negotiation capacity of; the Government of CAR's Negotiation Team, the African Initiative and Local and National stakeholders engaged in the current peace negotiation in CAR", has recently completed its first year of implementation. This programme has made an invaluable contribution towards preparing the CAR Government's Negotiation Team (CAR-GNT) to reach the Political Accord for Peace and Reconciliation in the Central African Republic (APPR-CAR) that was signed in February 2019.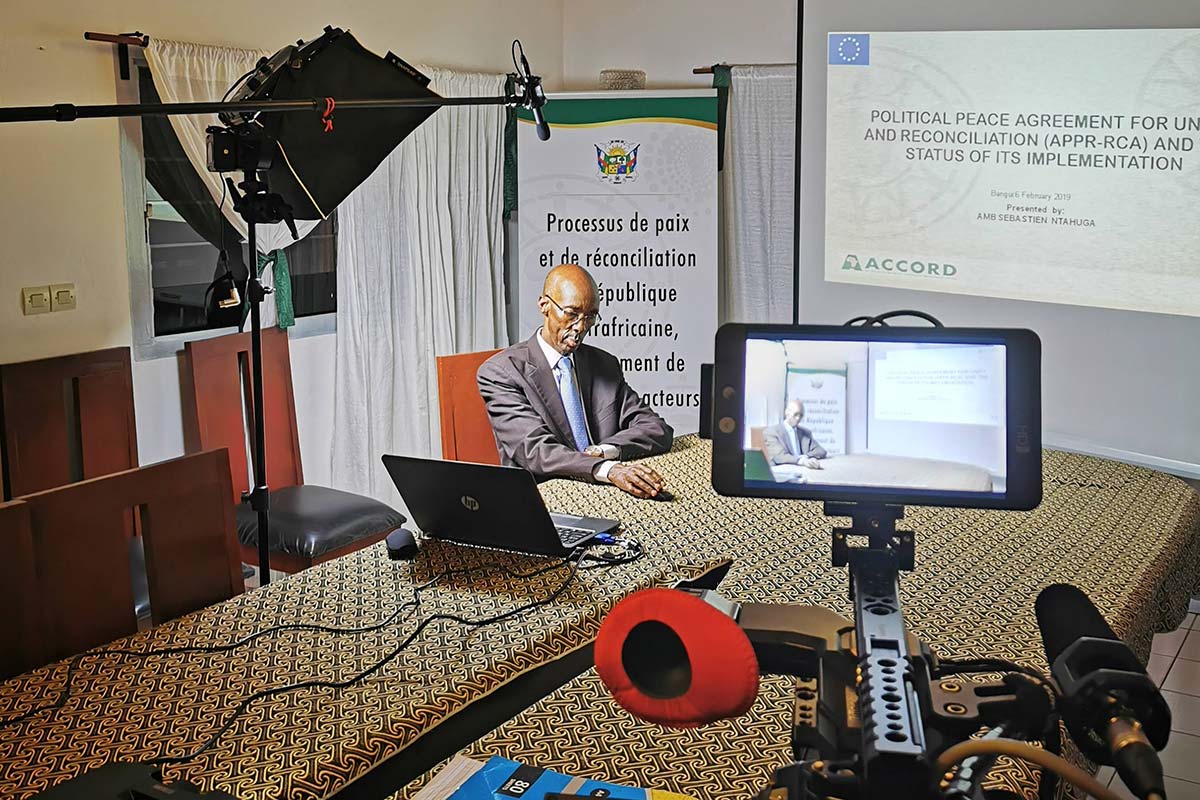 The programme has ensured that all members of the CAR-GNT were equipped with the necessary skills and means to apply them confidently. This capacity and confidence building facilitated meaningfully engagements with all parties. Moreover, ACCORD has leveraged its established networks with Africa's Regional Economic Communities (RECs) it has developed over its 27 years' of experience to ensure the support the programme is implementing is of the highest quality. Specifically, ACCORD has supported the African Initiative for Peace and Reconciliation (AI) in its role of mediator in the peace process in CAR by providing workshops, trainings, on-the-ground and on-demand expertise to guide and provide analysis to both Chairs of the AI and its representatives.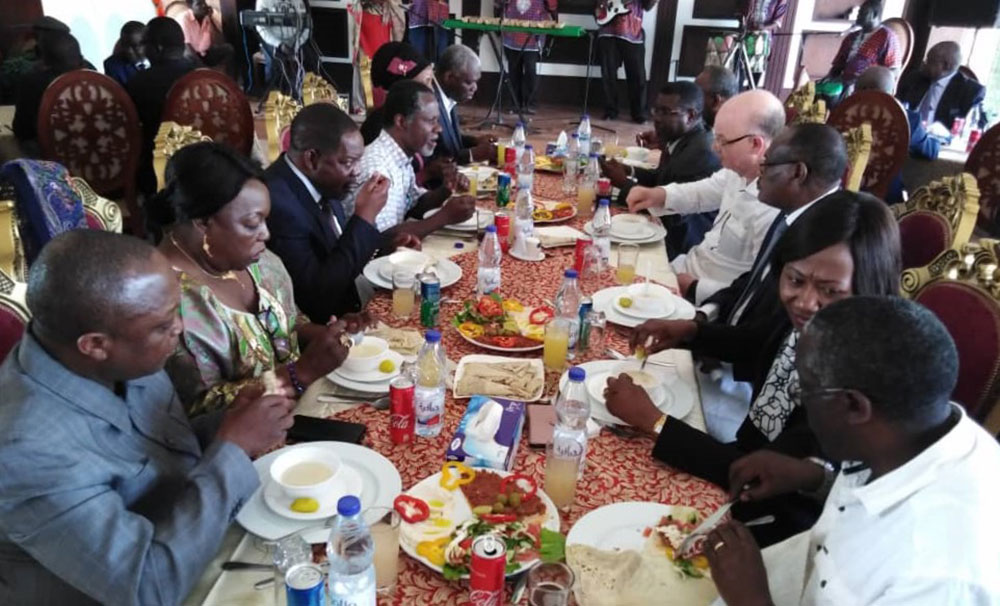 In the lead up to the negotiations and since the signing of the Peace Agreement, ACCORD has played a meaningful role in broadening the environment where the peace efforts will take root. In this dynamic space, the programme continues to build confidence and capacity at the leadership level of CAR's state and governance structures that include constitutional organs and its ministries. ACCORD has built upon the programme's solid foundation and continues to provide its substantive and technical support to the implementers, the implementation structures, and the guarantors and facilitators of the Peace Agreement in CAR.