ACCORD participated in the First International Symposium on Youth Participation in Peace Processes that took place in Helsinki, Finland from 5-6 March 2019. The Symposium was co-organized by the Ministry for Foreign Affairs of Finland in partnership with the United Nations Office of the Secretary General´s Envoy on Youth (OSGEY), Department for Political Affairs (DPA), Peacebuilding Support Office (PBSO), United Nations Development Programme (UNDP), United Nations Population Fund (UNFPA), Search for Common Ground (SFCG) and the United Network of Young Peacebuilders (UNOY). It was co-hosted by Finland, Colombia and the State of Qatar. ACCORD was represented by Irene Limo, Coordinator, Peacemaking Unit.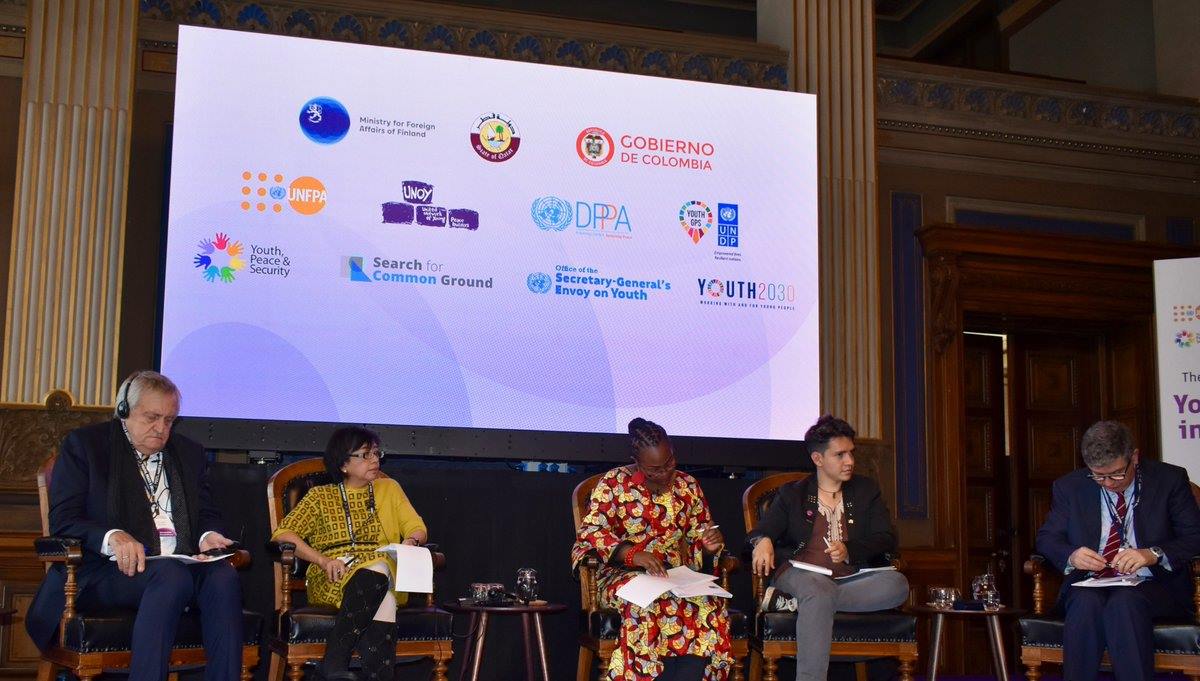 ACCORD's participation in the Symposium is a follow-up on ACCORD's contribution to the Third Conference on National Dialogues and Non-Formal Dialogue Processes held from 04 – 06 April 2017 in Helsinki, Finland organized by the Ministry for Foreign Affairs of Finland, in cooperation with Crisis Management Initiative (CMI), Finn Church Aid (FCA), Felm and Common Space initiative (CSI), where ACCORD presented on Youth in National Dialogue Processes: United Nations Security Council Resolution (UNSCR) 2250, an Entry Point.
Building on this, ACCORD contributed substantively to the Symposium by moderating sessions and working groups. The Symposium was the first of its kind, bringing together key actors actively working on youth inclusion and participation in peace processes. Youth from different countries participated in the Symposium where they were given opportunities to share their experiences on conflict resolution. The purpose of the International Symposium was to explore the roles young people can play in these processes, based on research and experience, as well as understand how young men and women are currently influencing peace processes. The Symposium was an intensive two-day working session preceded by a youth peer meeting.
The findings of the global policy paper titled "We are here: An integrated approach to youth inclusive peace processes" commissioned by the office of the United Nations Office of the Secretary General´s Envoy on Youth (OSGEY), were presented and utilized as basis for discussions during the Symposium. The findings categorized the roles of young people in peace processes around three layers; in the room, around the room and outside the room. The Symposium thus contributed to the development of a joint understanding of the positive contributions young people bring to peace processes and other mediation efforts. It further highlighted the youth-led efforts seeking to influence peace processes, focusing on key lessons learned and recommendations moving forward.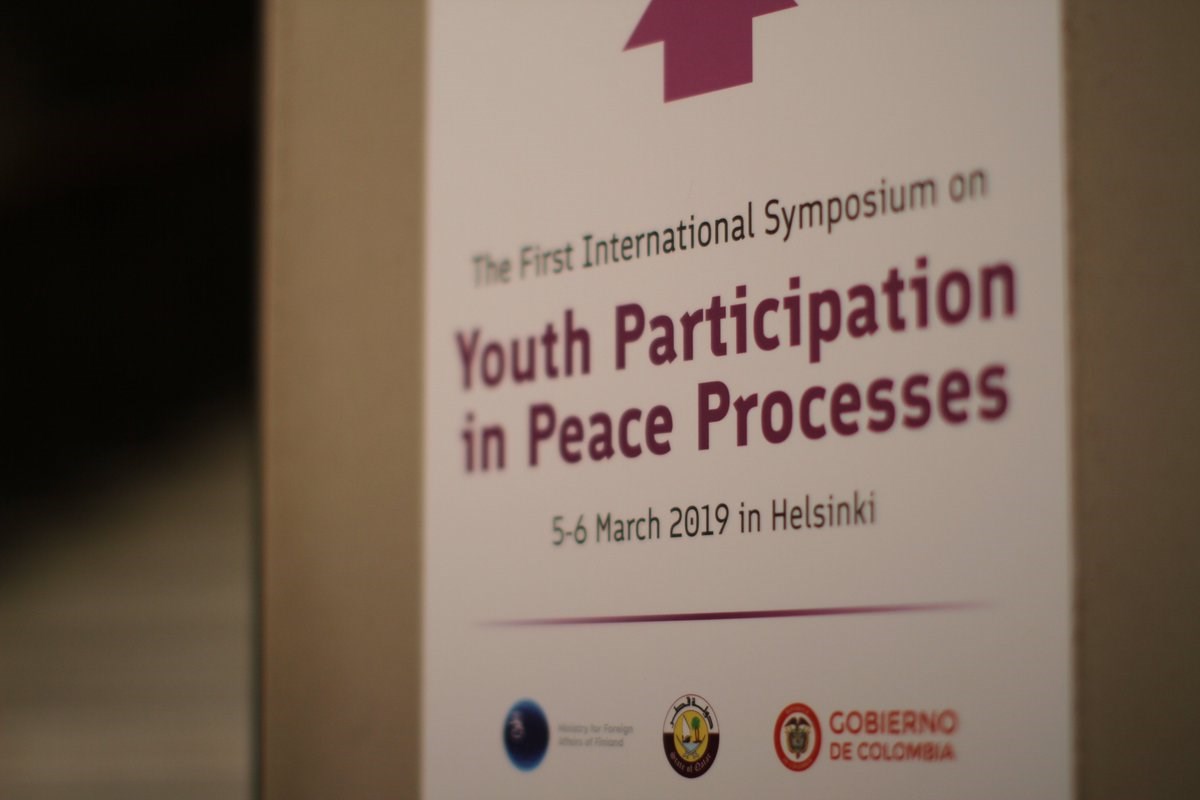 The Symposium further discussed promising practices, possible options and recommendations on UNSCR 2250 and UNSCR 2419, focused on strengthening mechanisms for youth to participate in, and influence, peace processes constructively, including ways of supporting third party mediation partners and coordination mechanisms. The Symposium formed part of key step in moving forward the implementation of UNSCR 2250 and UNSCR 2419 more particularly on inclusive peace processes with young people's participation.
ACCORD continues to collaborate with different stakeholders in strengthening youth inclusion in peace processes, informed by ACCORD's strategic pillar on youth, peace and security, working towards the implementation of the African Peace and Security Architecture (APSA) and towards sustainable peace in Africa. In support of this strategic objective on youth, during the Symposium, ACCORD highlighted the upcoming planned 100 Inter-generational Dialogues in 100 cities.