ACCORD participated in the Peer to Peer Experience-Sharing Workshop on Mediation organised by the Inter-Governmental Authority on Development (IGAD) Mediation Support Unit (MSU) together with the European Union (EU) Mediation Support Team (MST). The workshop took place in Kampala, Uganda from 24th to 25th January 2019.
The workshop brought together EU Special Envoys to various processes, IGAD Special Envoys (former and current), Members of IGAD roster of Mediators, members of the IGAD Committee of Ambassadors, EU Representative from Djibouti and IGAD, EU MST, Representative from the UN, Representative of Denmark and youth representatives from the region. The chair of the Panel of the Wise and co-chair of the Network of African Women in Conflict Prevention and Mediation (FemWise-Africa), H.E Madam Speciosa Kazibwe Wandira also participated in the workshop.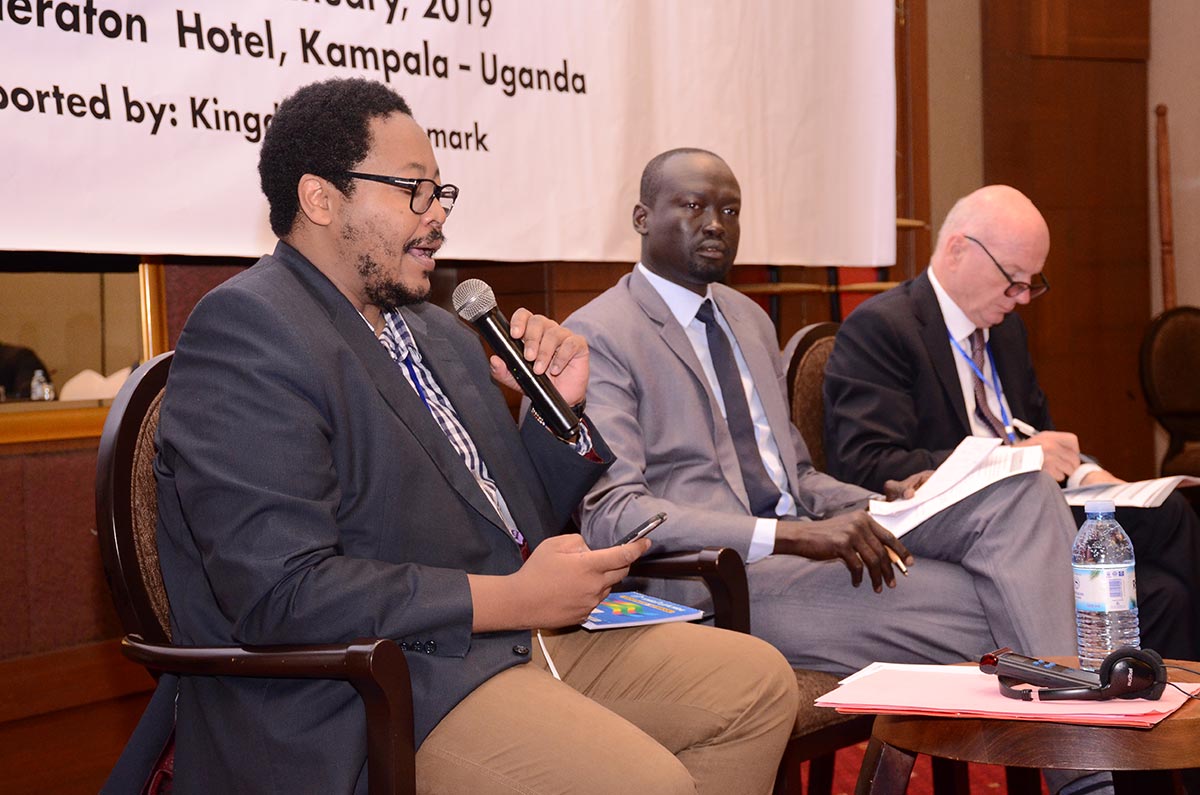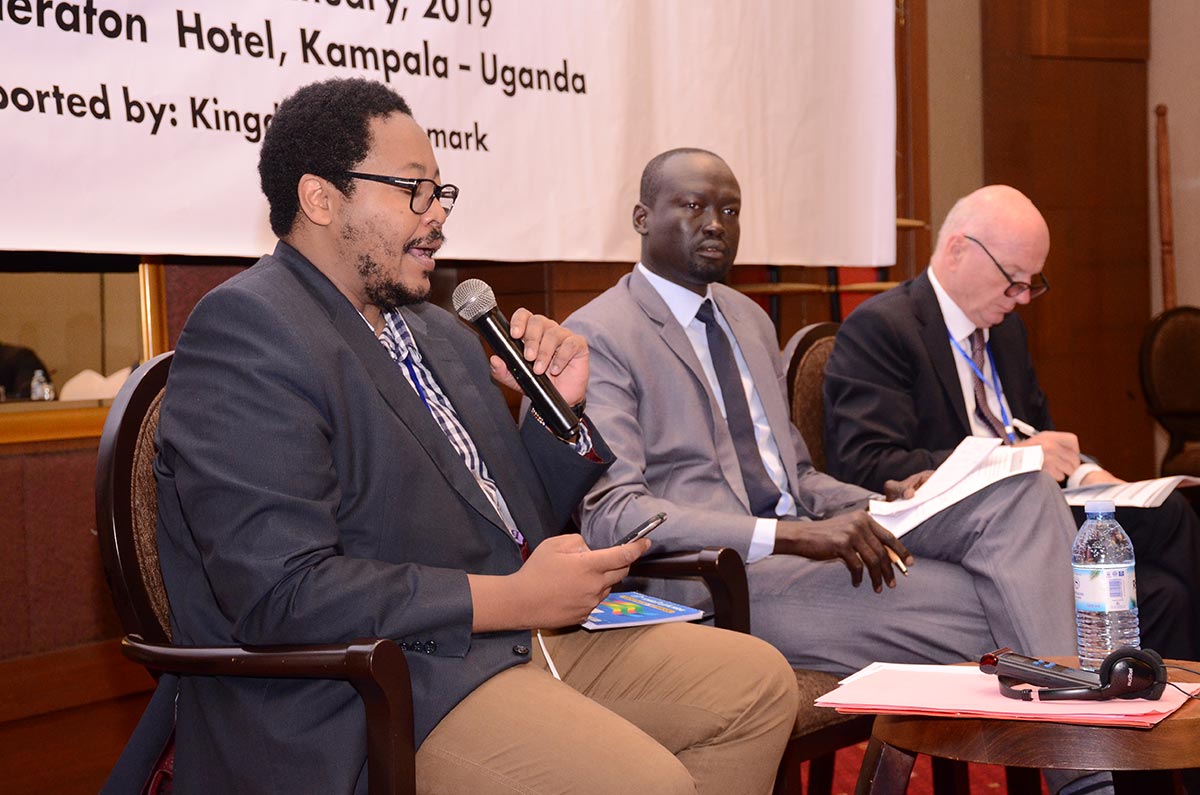 The IGAD MSU, established in 2012 was mandated to build IGAD's regional normative capacity on mediation, and strengthen capacities of national institutions in member states. It was also mandated to establish and strengthen its architecture for conflict prevention, peacemaking, peace building and mediation. In this regard, the IGAD established its roster of IGAD Mediators and launched it in August 2014 consisting of 21 members who are nominated by member states to serve IGAD's interest in various capacities in conflict prevention, management and resolution through preventive diplomacy initiatives, good offices and mediation.
Within this context, the purpose of this peer-to-peer workshop was to transfer knowledge and deepen understanding of lessons learned between IGAD roster members and EU mediation practitioners from across the globe further benefiting from the diverse nature of conflicts settings, experiences and changing environments. The workshop thus provided space for reflection on mediation practice insights of the EU and IGAD regional special envoys and mediators and to share experiences. This exchange provided mutual learning environment to enrich existing know-how and experience on conflict prevention, dialogue and mediation between the skilled mediators from both sides.
Some of the outcomes of the workshop include; an enriched experience of IGAD Mediators on international mediation operations; strengthened understanding of member states Ambassadors on role of mediation support entities in mediations processes from experiences of other multilateral organisations; documentation of international best practices on mediation through experience sharing, reflections and lessons learnt; identification of challenges and best practices towards promoting dialogue and mediation in conflict prevention; and strengthened partnership between IGAD MSU and EU MST.
ACCORD continues to collaborate with IGAD in strengthening mediation capacity to respond to the challenges in the IGAD region, working towards the implementation of the African Peace and Security Architecture (APSA).