Tor Sellström, Senior Advisor to ACCORD, was invited to speak at the celebrations for the International Day of Peace (21 September 2009) at the Luthuli Museum in Groutville, KwaZulu-Natal.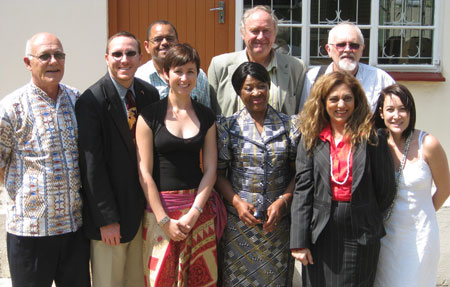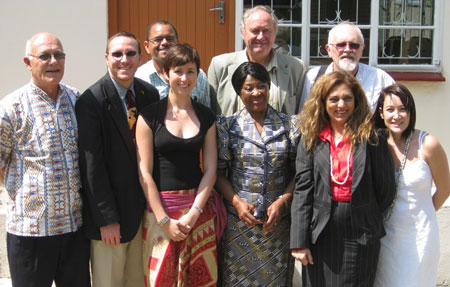 To celebrate the International Day of Peace, the Luthuli Museum convened a seminar on Chief Albert Luthuli and Non-Violence. Chief Luthuli, former President-General of the African National Congress (ANC), was the first African to be awarded the Nobel Peace Prize in 1960 for his role in the non-violent struggle against apartheid. Specially invited guests to the seminar included Dr Albertina Luthuli (Luthuli's daughter), Jeff Guy and John Daniel.
Mr Sellström spoke about the role Chief Luthuli played in the formation of a strong support base for the ANC in the Nordic countries. Scott Couper spoke about Luthuli's stance on non-violence, and the relationship between peace and non-violence. Following the presentations, all guests were invited to participate in a round-table discussion and to take a tour of the Luthuli house and museum, also on the site at Groutville.