Since the early 1990s, the focus of United Nations' (UN) peacemaking and peacekeeping efforts has largely been directed to Africa. In the beginning these efforts were symbolic of the rest of the world coming to the aid of Africa.
Over the last 20 years, however, Africa has developed significant capacity of its own, and today Africans make up the largest proportion of the UN's civilian, police and military peace operation staff. African countries contributed only approximately 10,000 troops to United Nations (UN) peacekeeping operations in 2000, when the African Union (AU) was established.
Almost twenty years later, by 2020, African countries are contributing approximately 90,000 military, police and civilian personnel to UN and AU-led peace operations. Over this period Africa has thus gone from one of the smallest contributors to currently the largest regional contributor to global peace operations.
This is the story of this remarkable journey and its implications for the future of peace and conflict in Africa.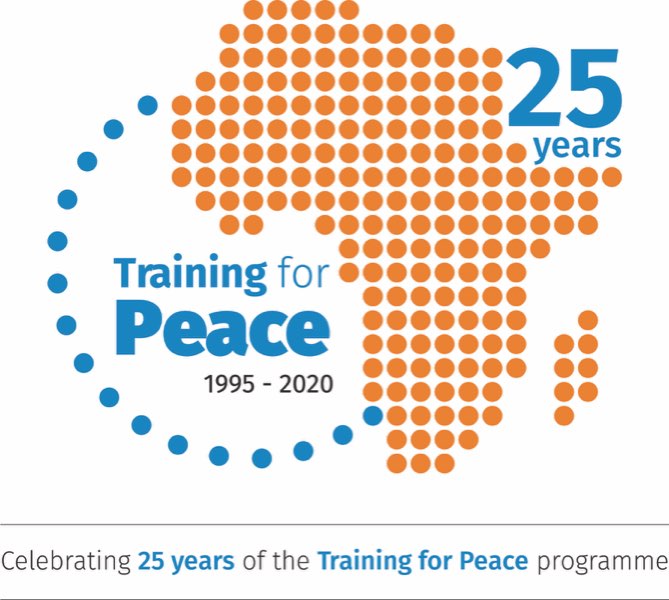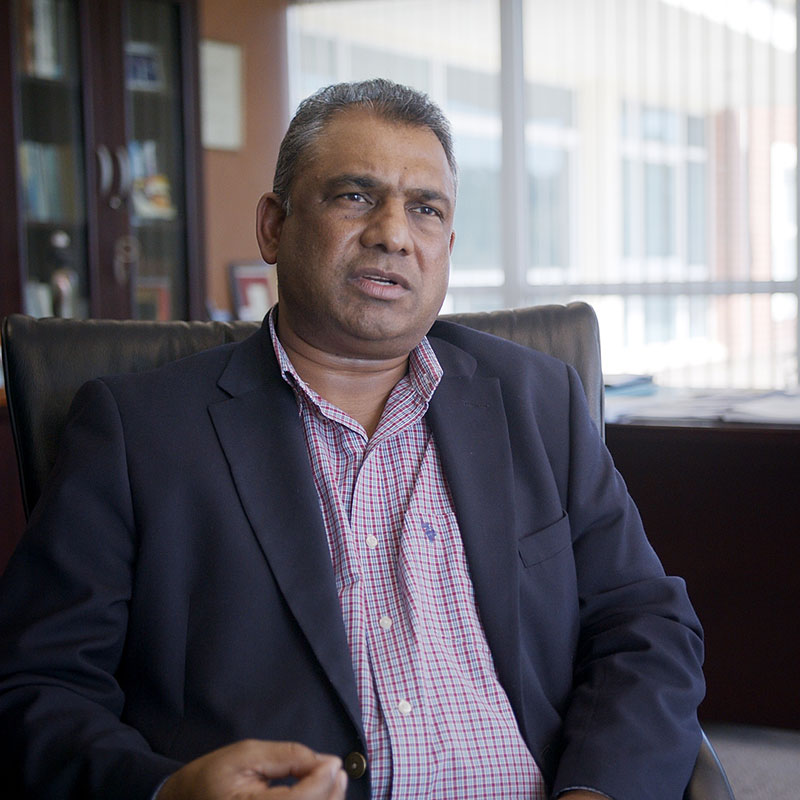 Dr. Vasu Gounden
ACCORD, Founder & Executive Director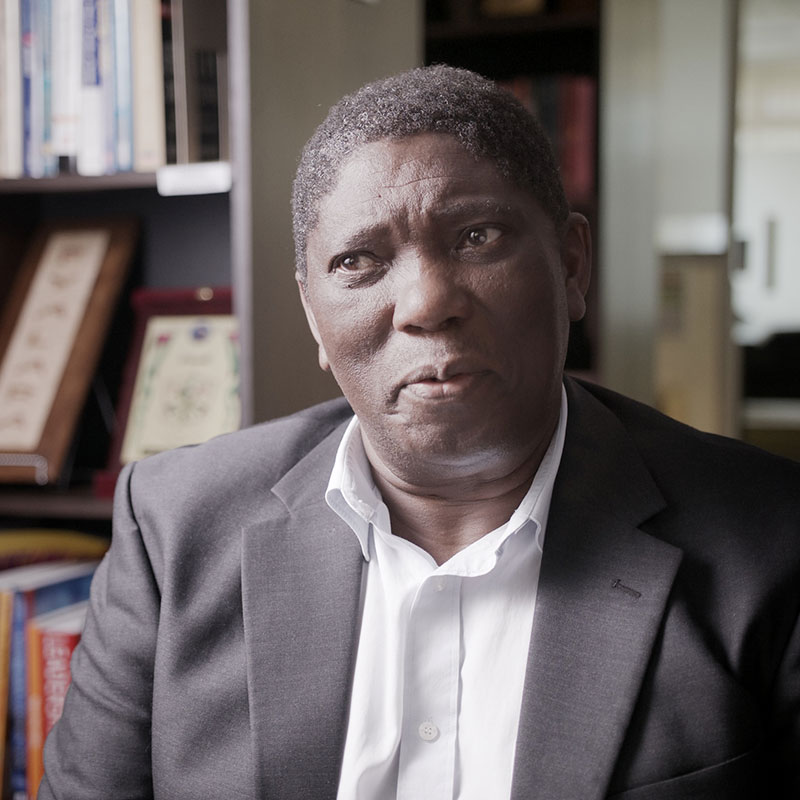 Dr. Martin Rupiya
ACCORD, Manager: Training & Innovations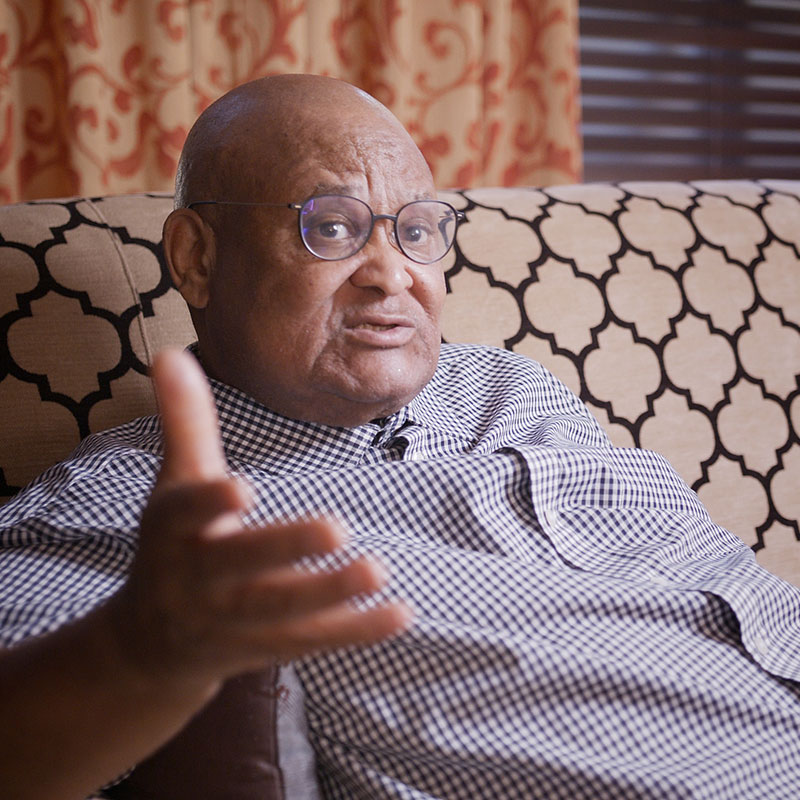 Ambassador Welile Nhlapo
ACCORD, Senior Political Advisor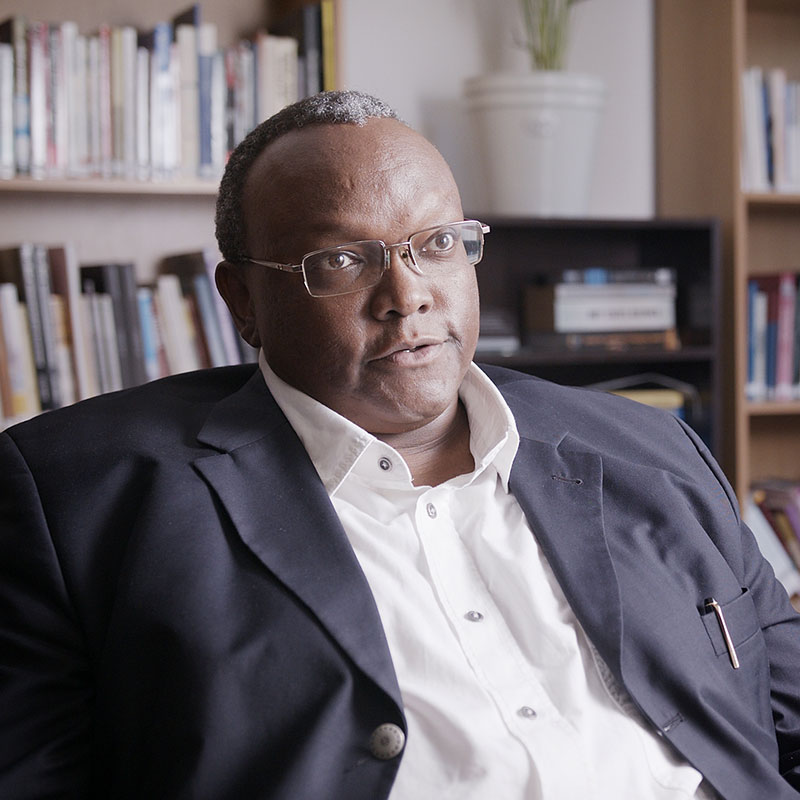 Prof. Tim Murithi
IJR, Head of Peacebuilding Interventions Programme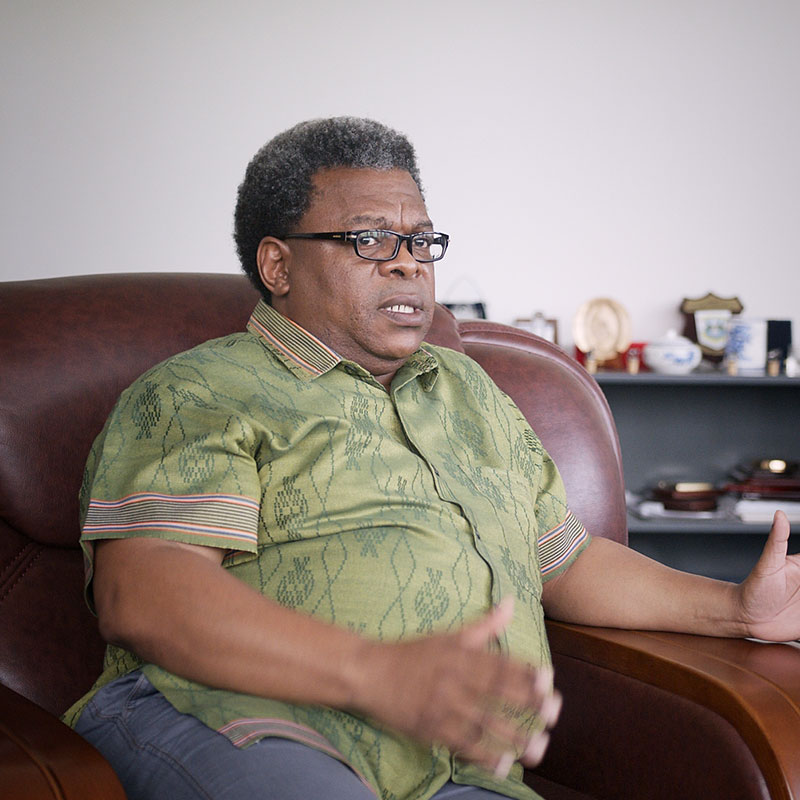 Mr Sivuyile Bam
AU Commission, PSOD - Head of Division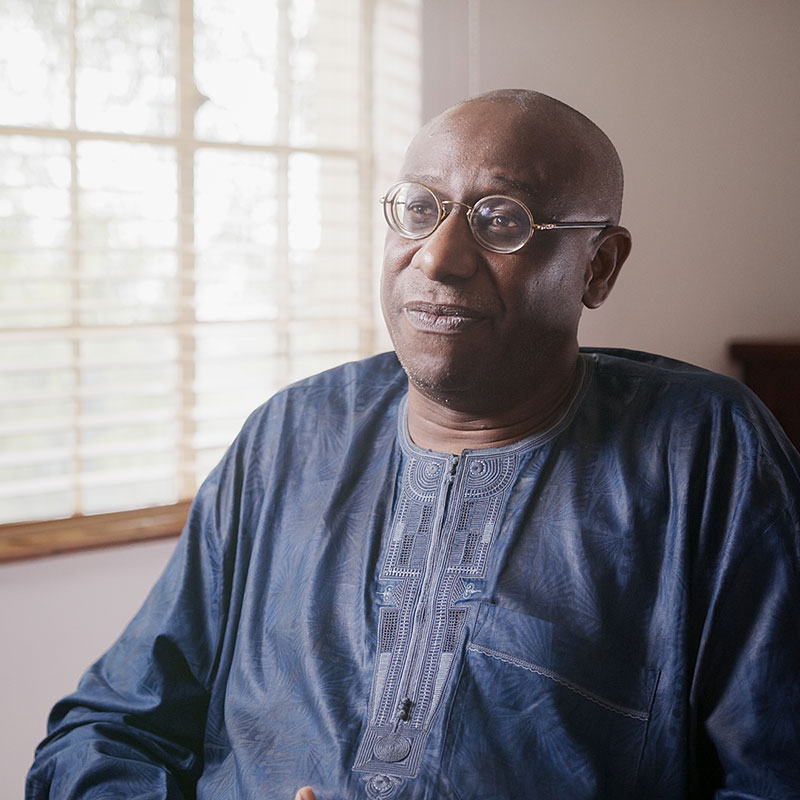 Prof. Adekeye Adebajo
Univ. of Johannesburg, Director IPATC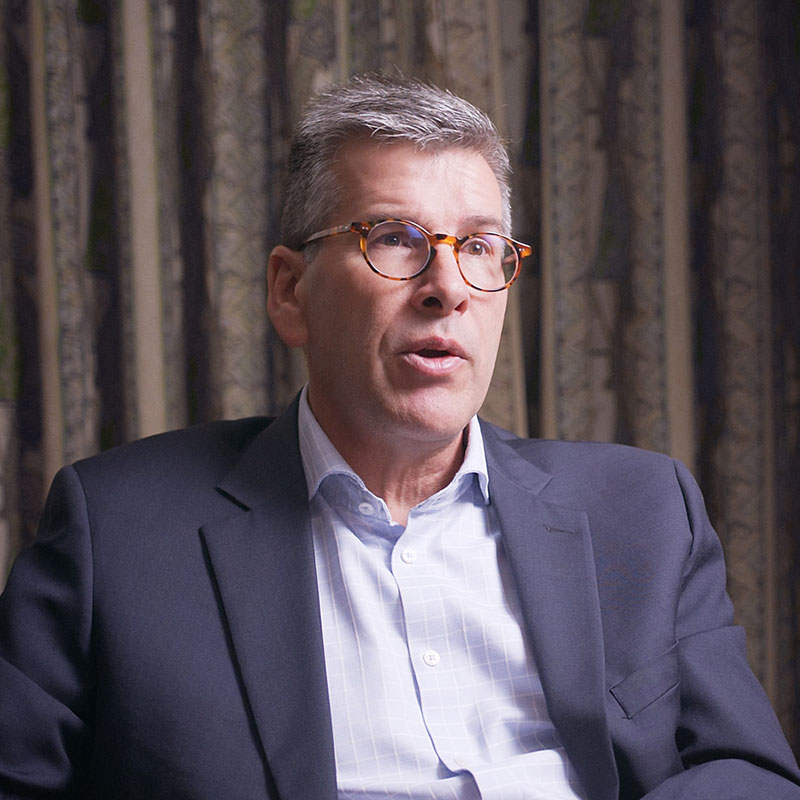 Dr Cedric de Coning
NUPI, Senior Research Fellow & ACCORD, Advisor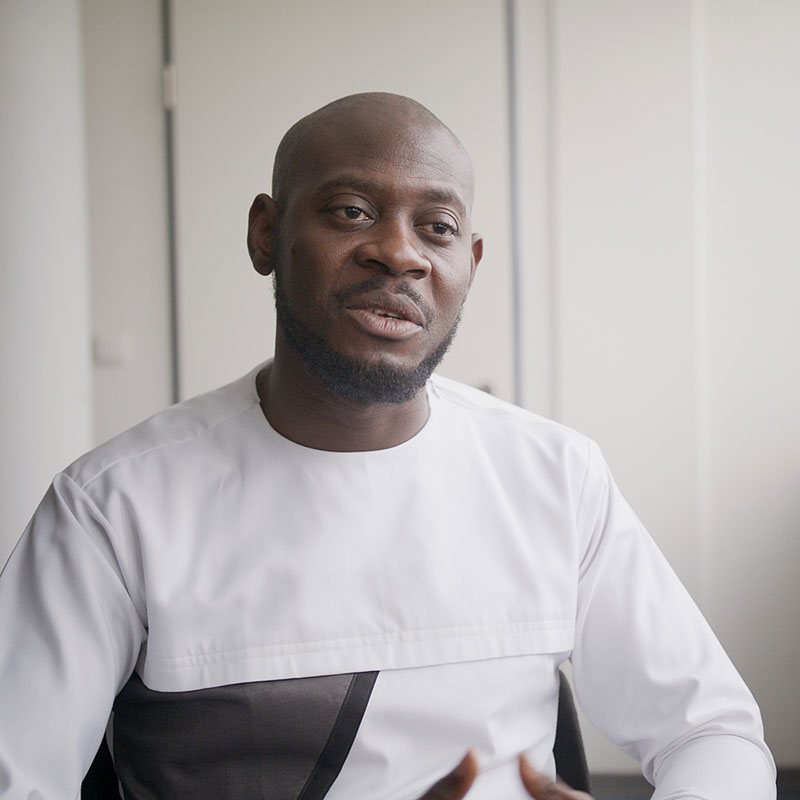 Mr Zinurine Alghali
AU Commission PSOD, Chief: Policy Development Unit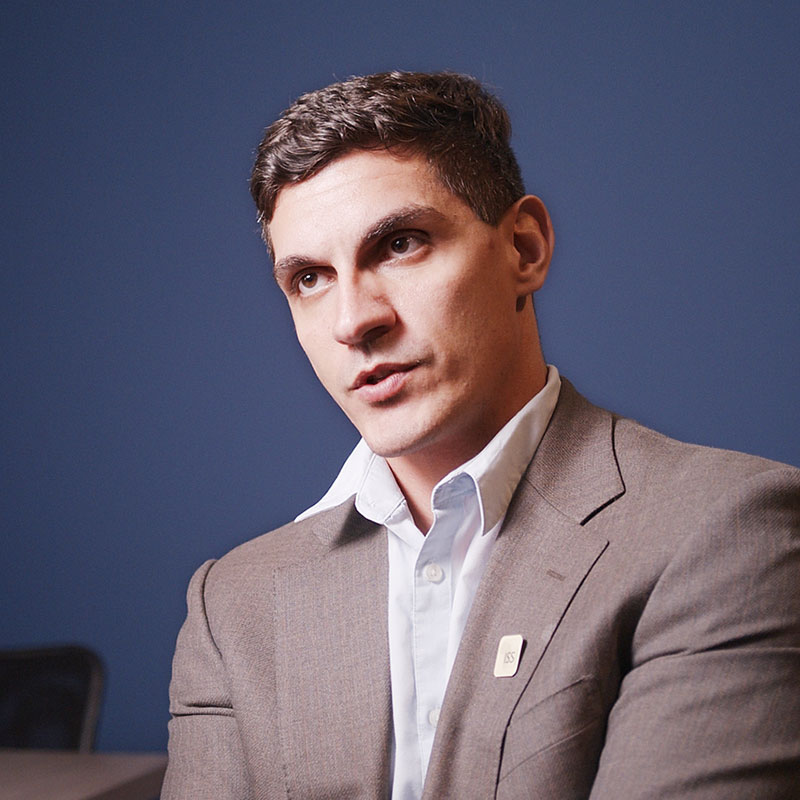 Mr Gustavo de Carvalho
ISS, Senior Researcher: Peace Operations & Peacebuilding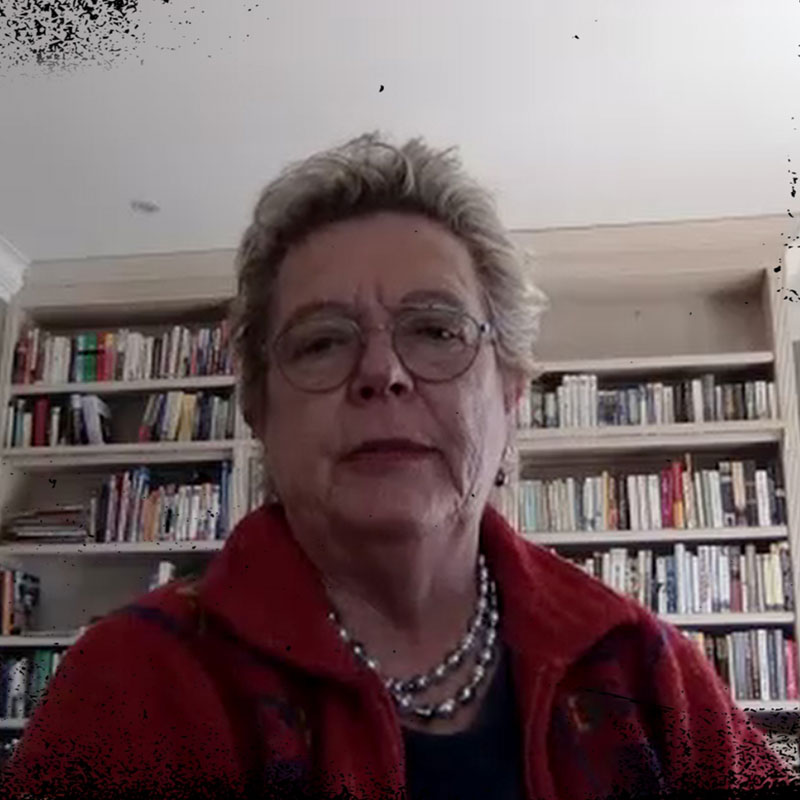 Ms Annette Leijenaar
ISS, Programme Head: Peace Operations & Peacebuilding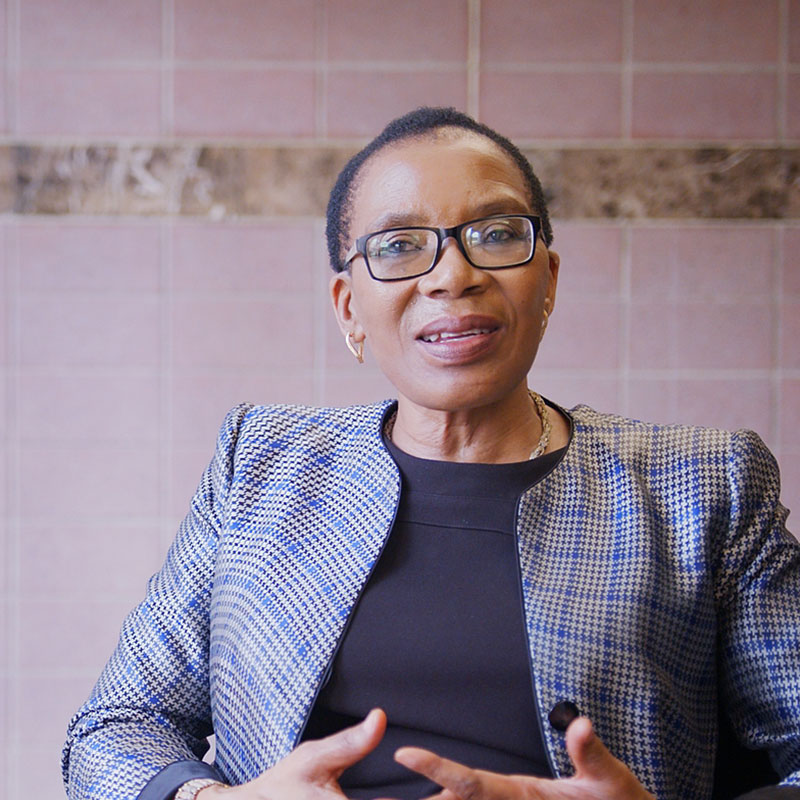 Ms Bongiwe Qwabe
DIRCO, Chief Director for the AU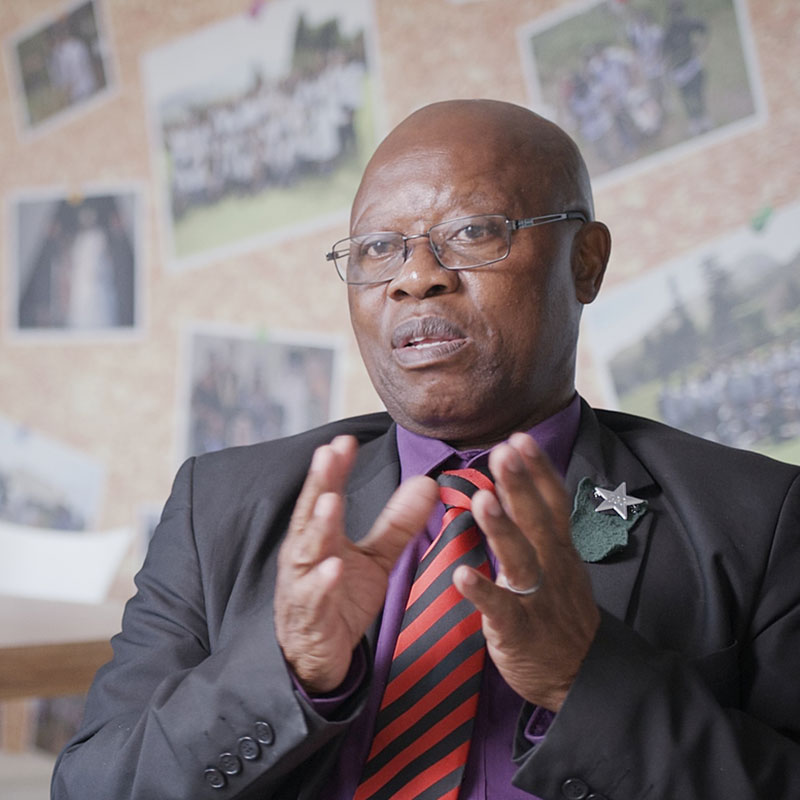 Brig. General James Machakaire
ACCORD, Former Head of Peace Support Operations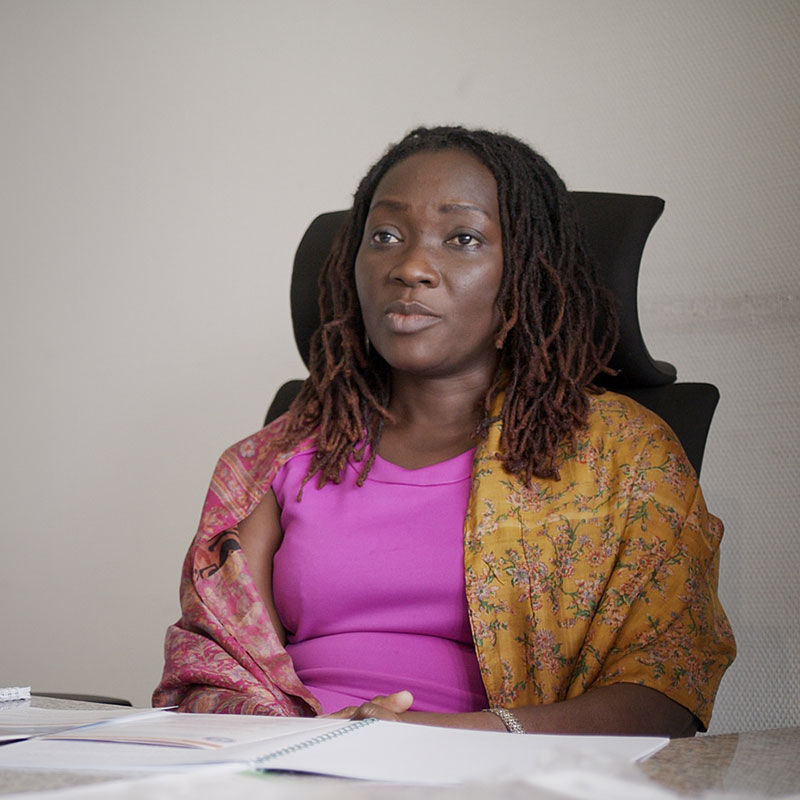 Dr Linda Darkwa
TfP, Secretariat Coordinator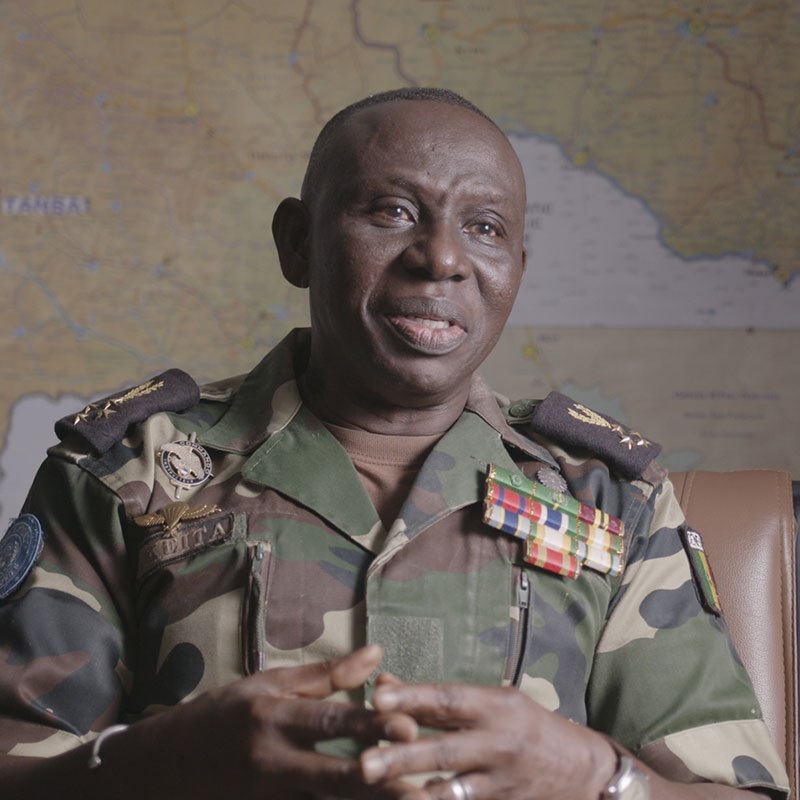 Lt. General Balla Keita
MINUSCA, Force Commander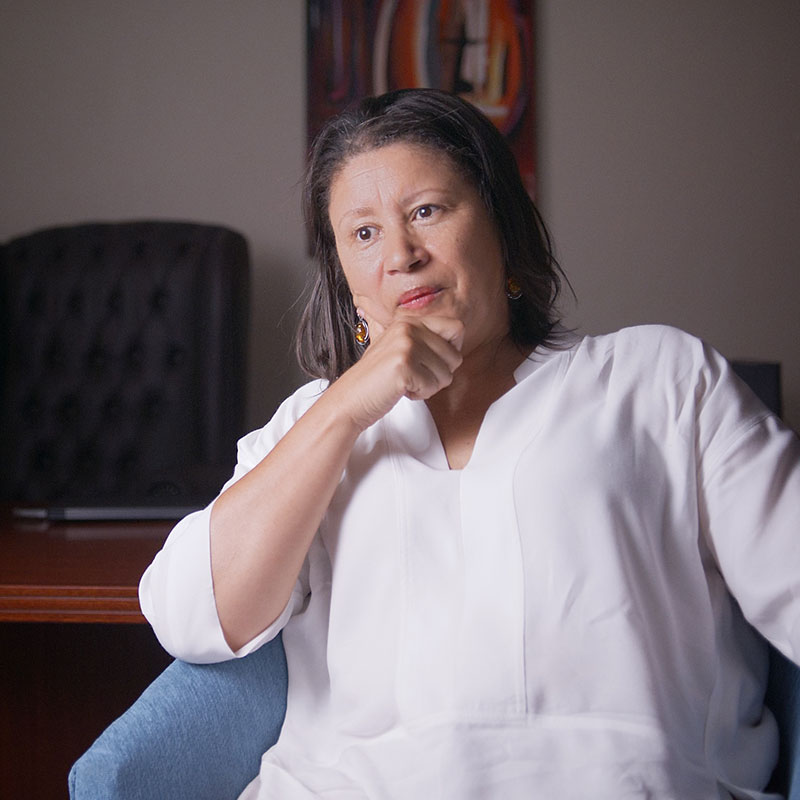 Prof. Cheryl Hendricks
AISA, Executive Director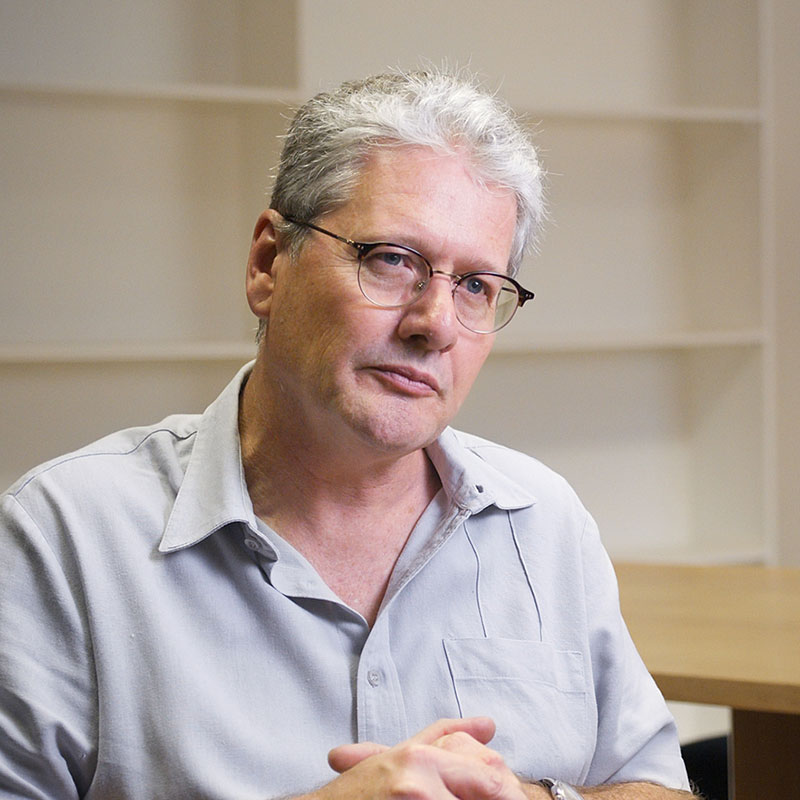 Prof. Anthoni Van Nieuwkerk
WITS School of Governance, Associate Professor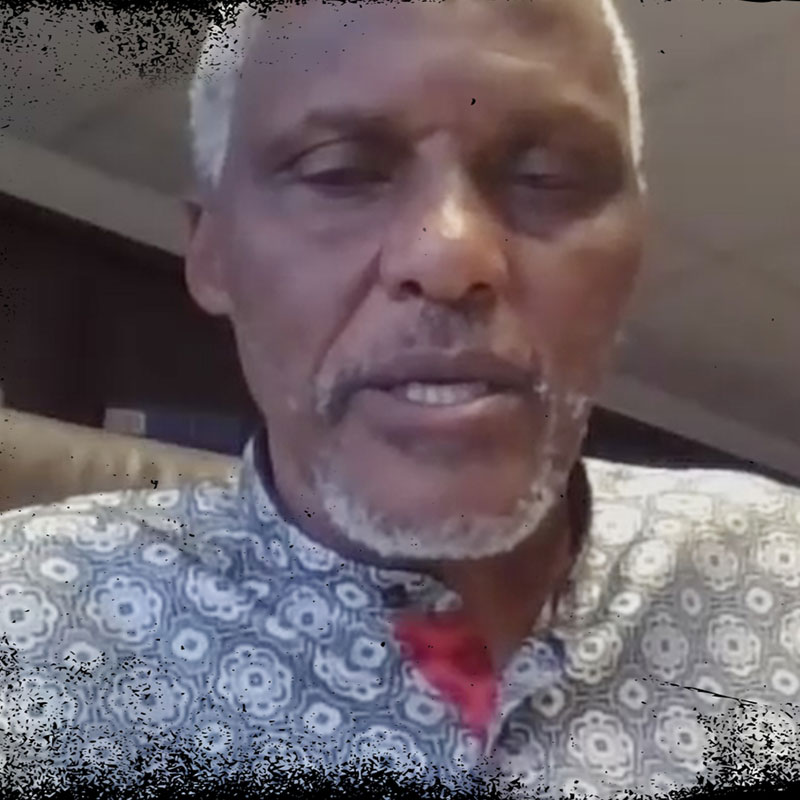 Lt. General Derrick Mgwebi
MONUSCO, Former Force Comander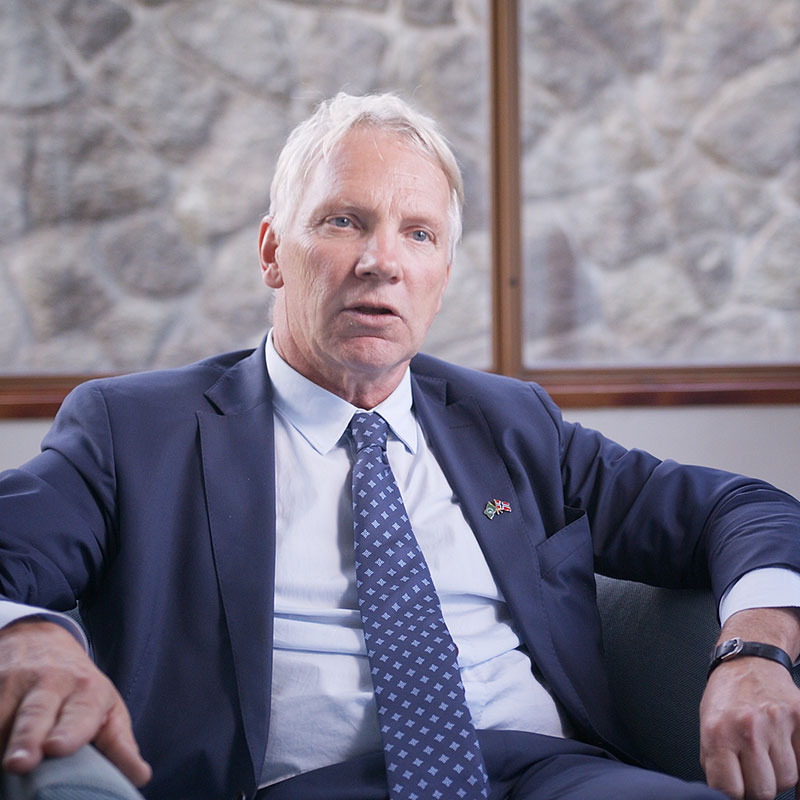 Ambassador Morten Aasland
Former Norwegian Ambassador & Permanent Rep. to the AU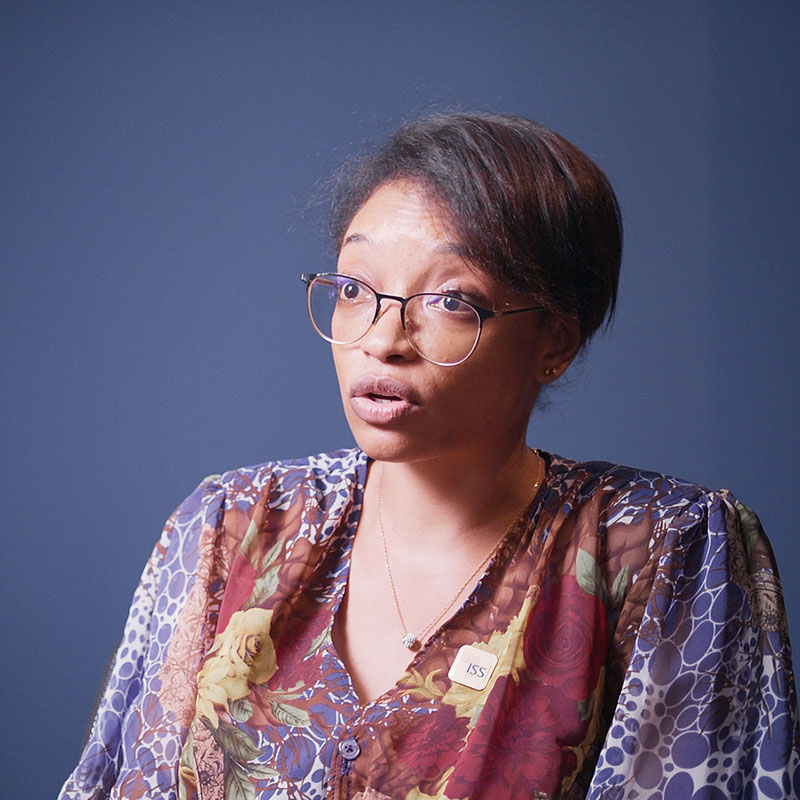 Ms Liezelle Kumalo
ISS, Researcher: Peace Operations & Peacebuilding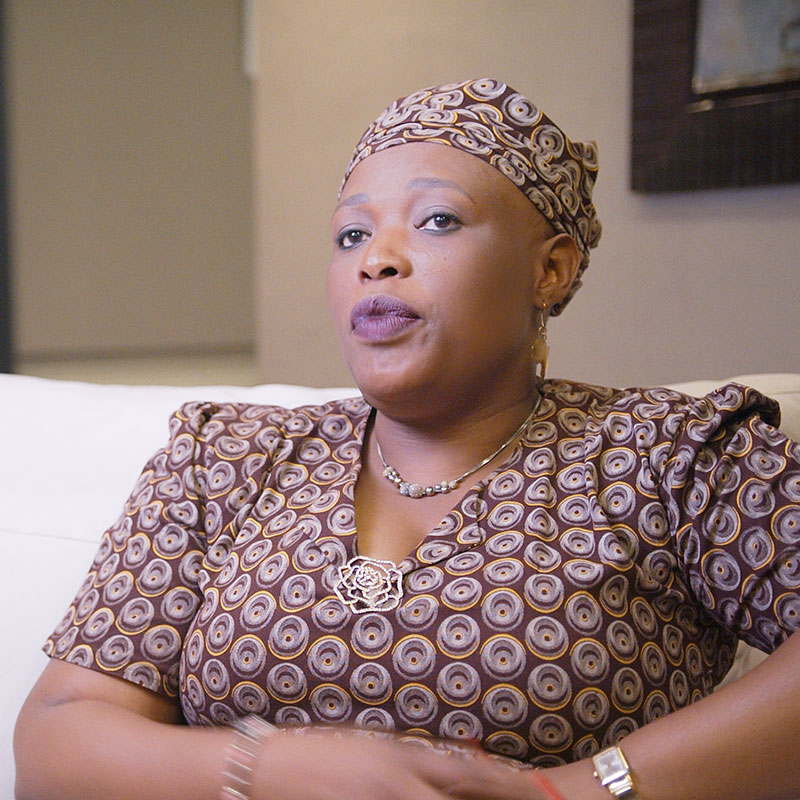 Ms Charlotte Lobe
DIRCO, Chief Director of Transformation Programme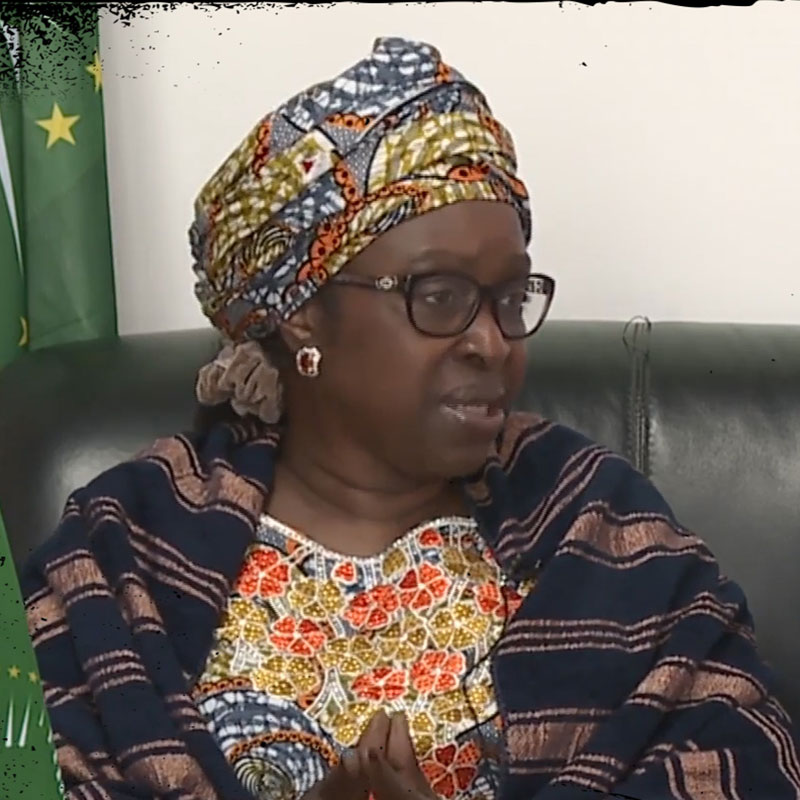 Ms Bineta Diop
AU Special Envoy on Women, Peace and Security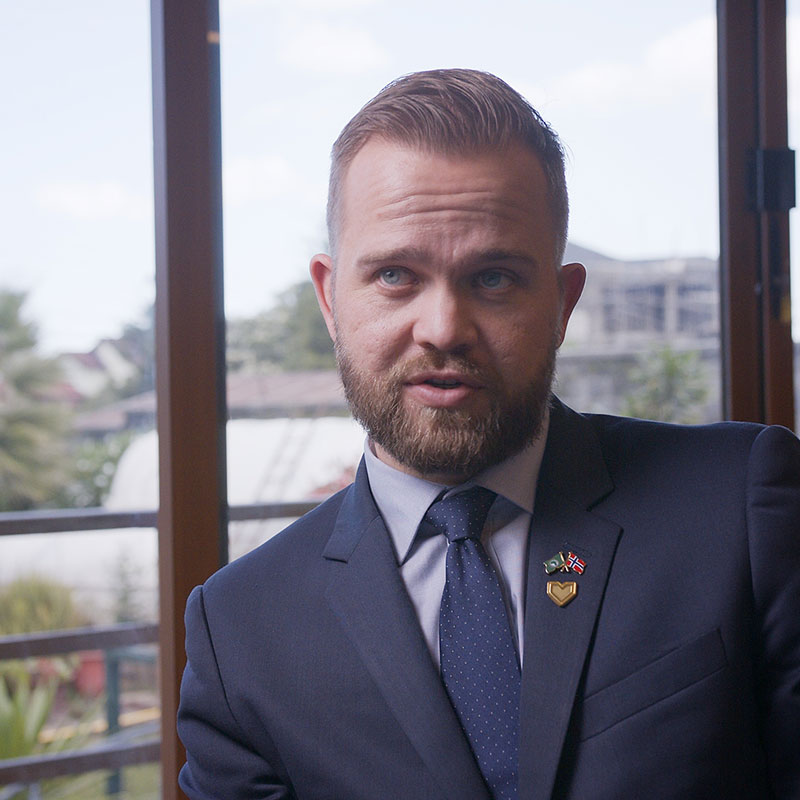 Mr Audun Fostvedt-Mills
Former Permanent Rep. of Norway to the AU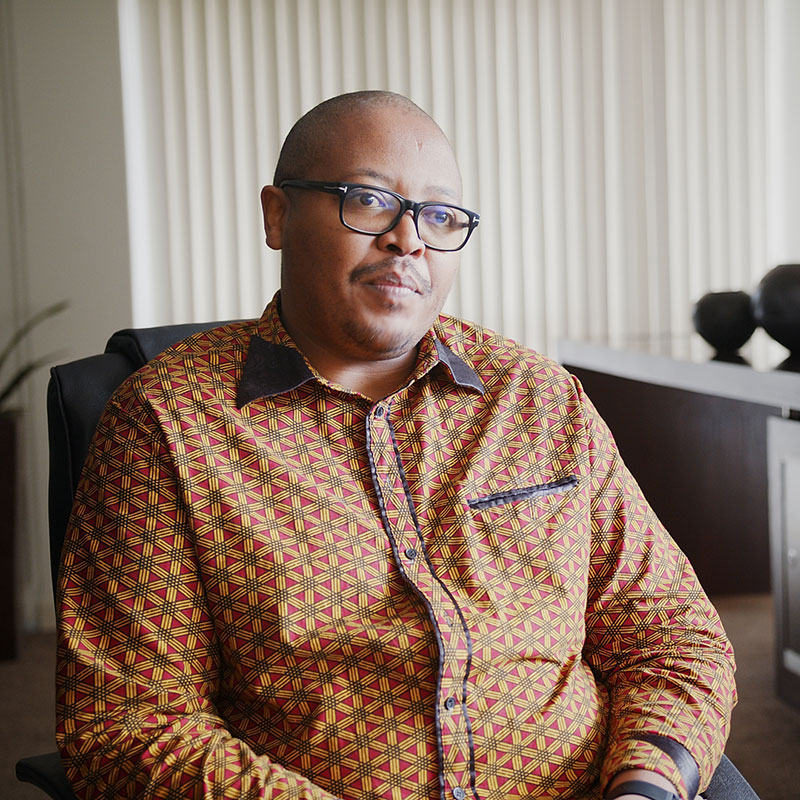 Mr Kwezi Mngqibisa
ACCORD, Former General Manager: Policy & Political Advisor