Following a call by the SPLM Secretariat to enhance its skills in communication in conflict, ACCORD and the South Sudan Initiative ran a training event for the Secretariat from 26-28 April 2016 in Kigali, Rwanda, focused on Peacebuilding and Reconciliation, so as to introduce critical peacebuilding, reconciliation and communication in conflict skills and best practices.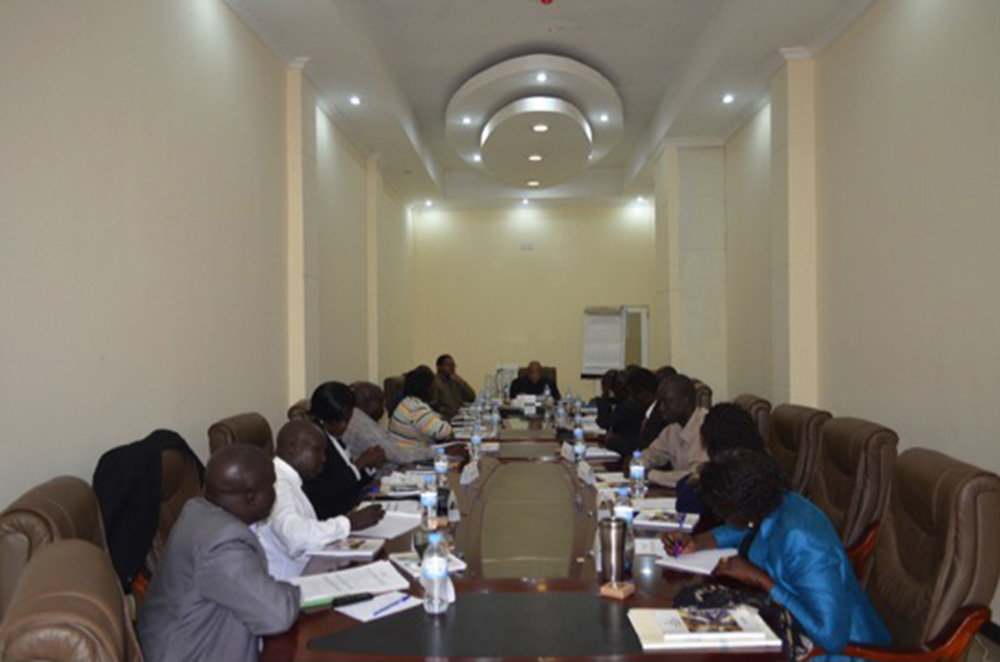 ACCORD has been working with South Sudanese stakeholders over the past 12 years. Since 2012 the work has been undertaken through the Republic of South Sudan Initiative, launched with the objective of strengthening the peacebuilding and conflict mitigation framework in the newly independent country.
ACCORD opened its office in Juba in March 2012. Through the programme, ACCORD aims to enhance the ability of key stakeholders in the Republic of South Sudan, not only to mitigate, manage and transform conflicts, but also to become active participants in the process of consolidating sustainable peacebuilding. ACCORD has undertaken various activities to achieve it's mandate of advancing, strengthening and complimenting peace and conflict transformation. This mandate is met through conducting capacity building sessions on mediation, negotiation and communication skills for key stakeholders. Dialogue forums have also been organised as a strategy towards encouraging the search for local solutions to the ongoing challenges of a newly independent nation. These activities have targeted all levels of society, while incorporating the principles of UNSCR 1325 of empowering women and promoting gender equality as a strategy for building sustainable peace. ACCORD actively works at the national, regional, and grassroots levels throughout South Sudan to promote peace, reconciliation, and peacebuilding initiatives.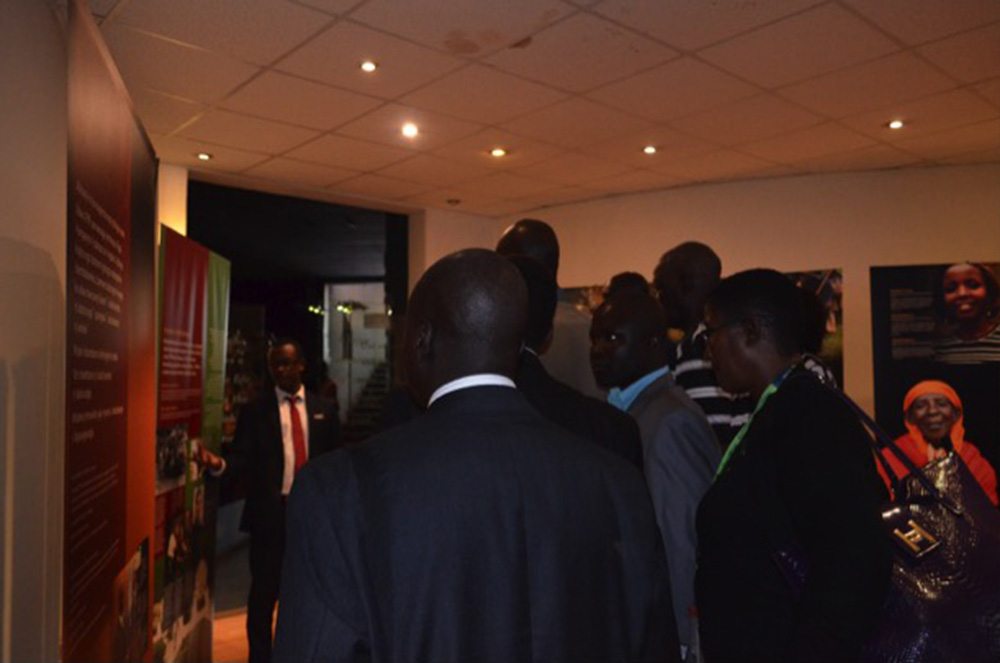 The aim of the current training is to provide peacebuilding and reconciliation concepts for the SPLM secretariat through lectures and interactions amongst the participants with the goal of positioning post conflict peace building and reconciliation efforts in South Sudan.