A two-day consultative meeting was organised by the Gender is my Agenda Campaign (GIMAC) under the theme "Recognizing and Amplifying Women and Girl's Agency to Silence the Guns in Africa." Held from 3-4 February 2020 at the United Nations Economic Commission for Africa (UNECA) in Addis Ababa, Ethiopia, the meeting was followed by the African Union (AU) Heads of States Assembly launch of the theme; "Silencing the Gun Beyond 2020: Creating Conducive Conditions for Africa's Development." The meeting was in line with Agenda 2063, which seeks to promote a peaceful Africa characterised by good governance, democracy and respect for human rights.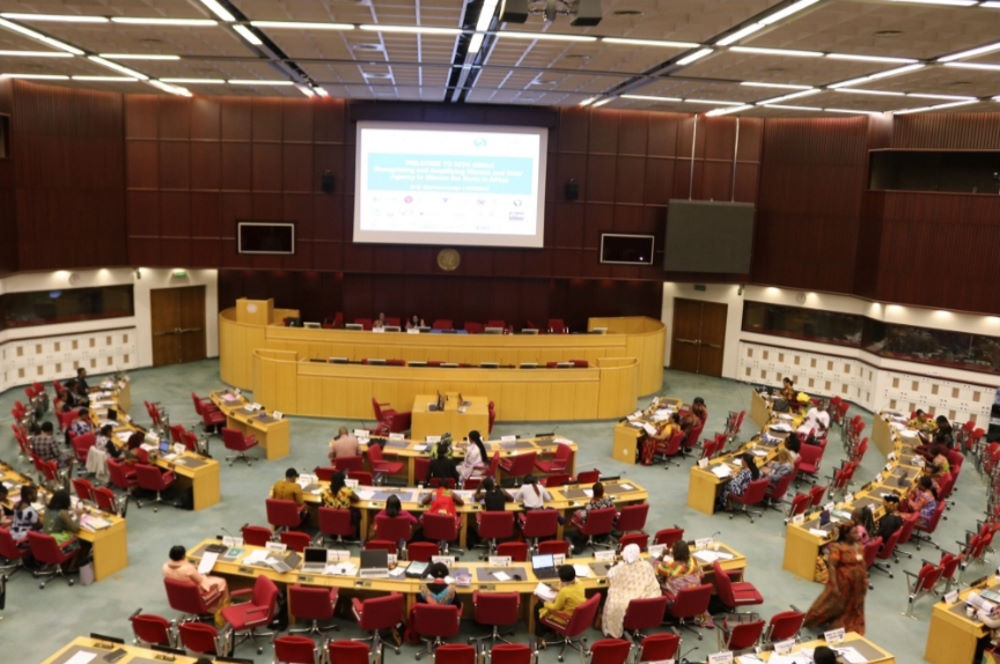 The GIMAC pre-Summit meeting provided a reflective space for CSOs to review and consolidate a common position on the effectiveness and efficiency of the AU and Member States in mainstreaming gender equality in its endeavour to Silence the Gun in a way that acknowledges the specific position and agency of women in the peace and security realm. The 35th GIMAC summit offered a space for strategic engagement with organs of the AU, Regional Economic Communities (RECs) and key stakeholders. The GIMAC pre-Summit meeting highlighted the immense contribution women and girls have made to peace processes. The meeting identified outstanding challenges that hinder effective silencing of the guns. Such challenges include the persistence of gender-based violence, (GBV), femicide, sexual violence, early and forced child marriage, youth unemployment, poverty and inequality.
A key message that was reiterated during the 35th GIMAC summit was the recognition that silencing the guns should not just focus on armed conflict but should also emphasize the importance of conflict prevention and long-term development. Furthermore, there was a call to address structural and systemic drivers of conflict which include poverty, exclusion, inequality and socio-economic vulnerability, gender inequality, discrimination and violence against women and girls, climate change, illegal financial flows, as well as challenges of corruption, poor governance and limited political participation by women and youth.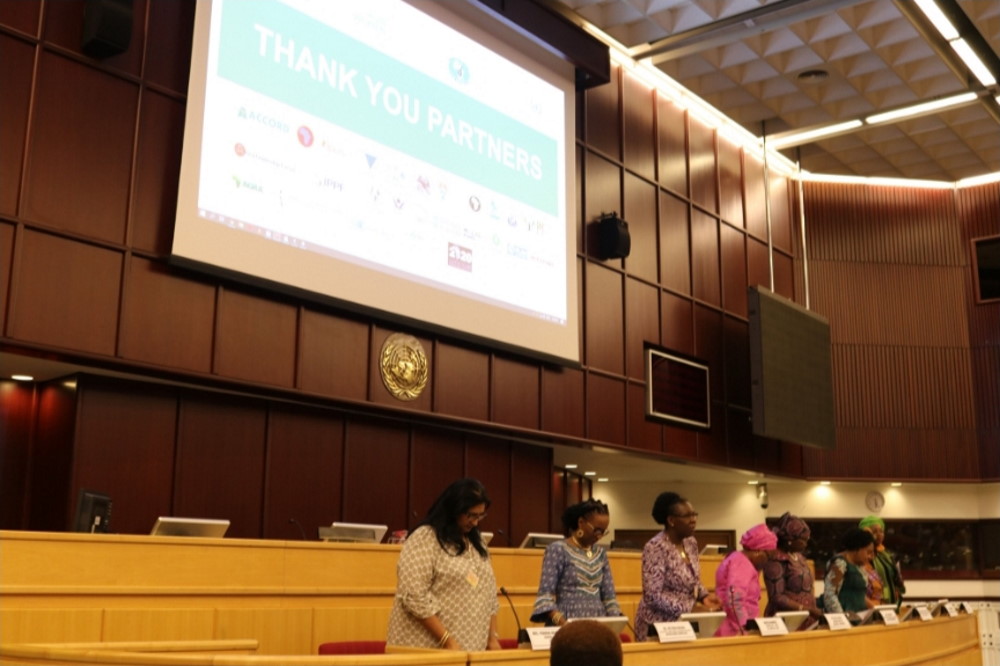 Overall, discussions emerging from the 35th GIMAC meeting highlighted that a peaceful and prosperous Africa is one that supports women and girls. Participants reiterated that achievements of Agenda 2063 should focus on creating conditions where women, girls and youth can thrive, while ensuring their safety and security by effectively silencing the guns.