On 24-28 September 2018, ACCORD held a Capacity Building Training in Juba, South Sudan that focused on strengthening the Network of Local and National Capacities for Peacebuilding and Dialogue.
The five day training covered a range of topics that focused on South Sudan's local and national networks and their impact at a national, sub-national and local level. The training was attended by 18 participants that operate across South Sudan in the different regions, focusing on Gender, Youth, Health, Women, Peacebuilding, Education, Agriculture, Sports, Children, Livestock, Human Rights, and Indigenous Knowledge. This range of thematic focus areas provided broad shared experiences and lessons on the challenging environment in the country.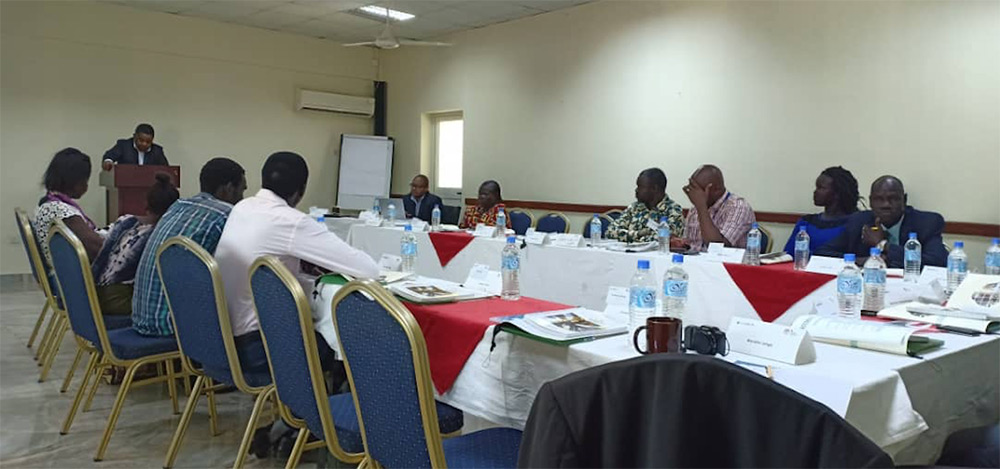 The training provided a secure space to build critical thinking and provided an opportunity for different local and national entities to engage and connect with one another. This was highlighted by the presentation done by the Commissioner of the South Sudan Peace and Reconciliation Commission (SSPRC). The training further focused on Dialogue and Conflict Management and how these skills complement existing efforts at the grass-root levels in the different regions and counties of South Sudan. As a result, it was revealed that often the major protagonists, respondents and stakeholders of the South Sudan issues, and its consequences, are the South Sudanese themselves.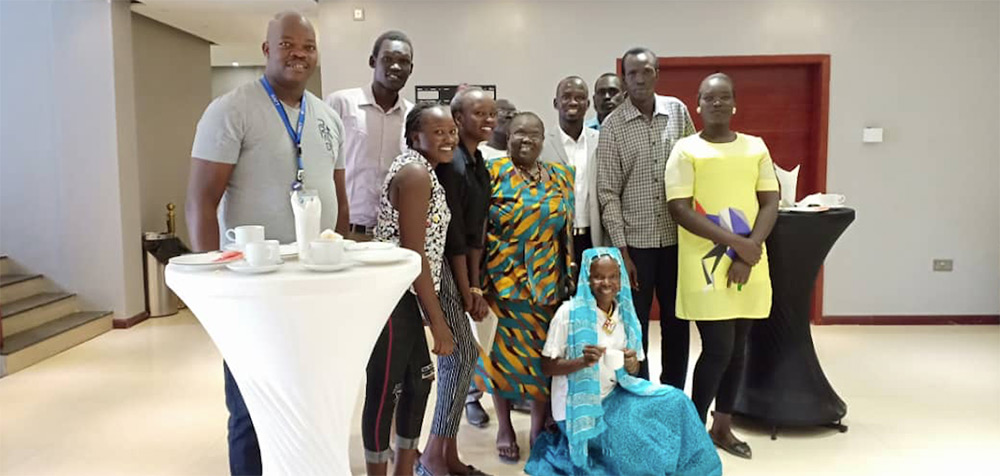 The training developed the participants understanding of a conflict and their critical thinking skills, on how to strategically assess and respond to conflict situations. As a result of the training, to maintain and sustain the developed skills, the participants agreed to create an online working group that would increase communication and strategic planning amongst civil society, government and academia.
The Capacity Building Training is part of the ACCORD and the United Kingdom Department for International Development (DFID) funded project that aims to 'Strengthen the capacity of Local and National Actors to Mitigate Conflict, towards Sustainable Peace, Security and Development in Africa'.