The Steering Committee of the TfP Programme met to discuss the Partners' Joint Work Plan and budget and outline the implementation modalities and associated risks. The following day on the 24th October, the Governing Board met to further consider and approve the outcomes of the Steering Committee deliberations of the 23rd October. However the Board merely reviewed the Partners' Joint Work Plan but deferred the discussions to a later date due the absence of some of the relevant stakeholders whose presence had been inhibited by other commitments but are stakeholders that are central to the TfP implementation process.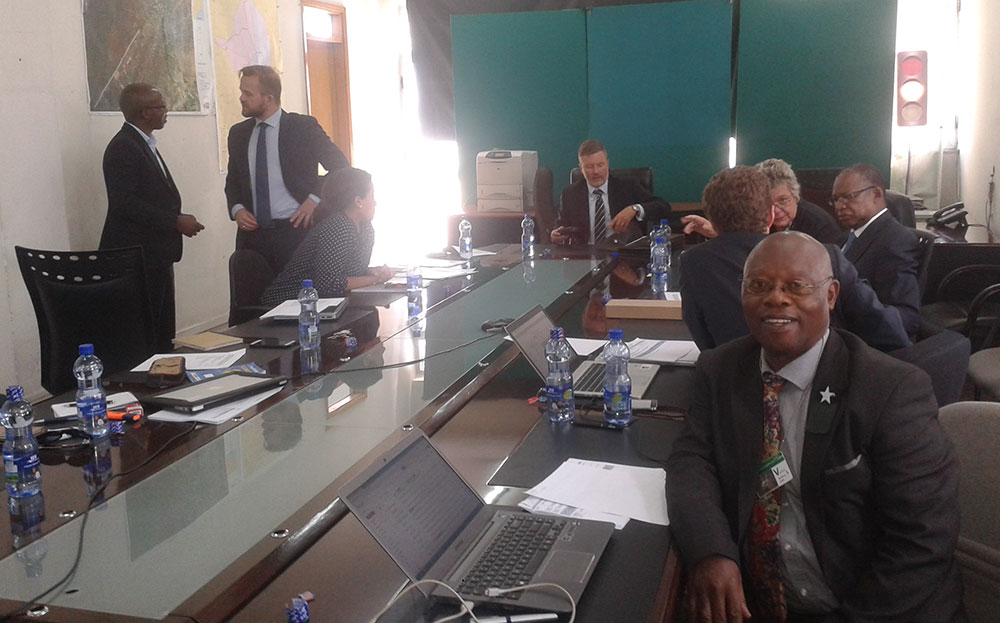 A new date in the very near future that will be convenient to all stakeholders will be set and everyone relevant will then be advised. The Board felt however that this very strategic meeting should be held before the end of 2016 as its outcomes will feed into the implementation process and any delays may certainly have a negative impact on the outcomes of the planned 2017 activities.
ACCORD remains committed to supporting African Union African Stand by Force effort to build and improve operational effectiveness by also among other improve mission support through the development of logistics capabilities. This contributes to the AU's Peace Support Operations Division (PSOD) in strengthening peace support operations in Africa.
The Training for Peace Programme at ACCORD is an initiative funded by the Norwegian Ministry of Foreign Affairs.