The Marriott Pretoria Loftus Park Protea Hotel's conference area was packed to capacity on the 27th of November 2019, as delegates, ambassadors, UN dignitaries, Academic and research experts in the field of violent conflict and peacebuilding all attended A seminar jointly organised by the European Union's Delegations to Mozambique and South Africa, ACCORD and the EU Institute for Security Studies.
The Purpose of the seminar was to pay particular attention to the growing possibility of insurgent activities related to violent extremism in Southern Africa, with a case study focused panel looking into the growing activities of violent insurgency in Mozambique's Cabo Delgado dating back to 2017. The seminar sought and successfully carried out an interactive and informative dialogue in an attempt to provide elements for a clearer understanding of the drivers and root causes of violent extremism in Southern Africa, hosted through three different roundtable panel sessions.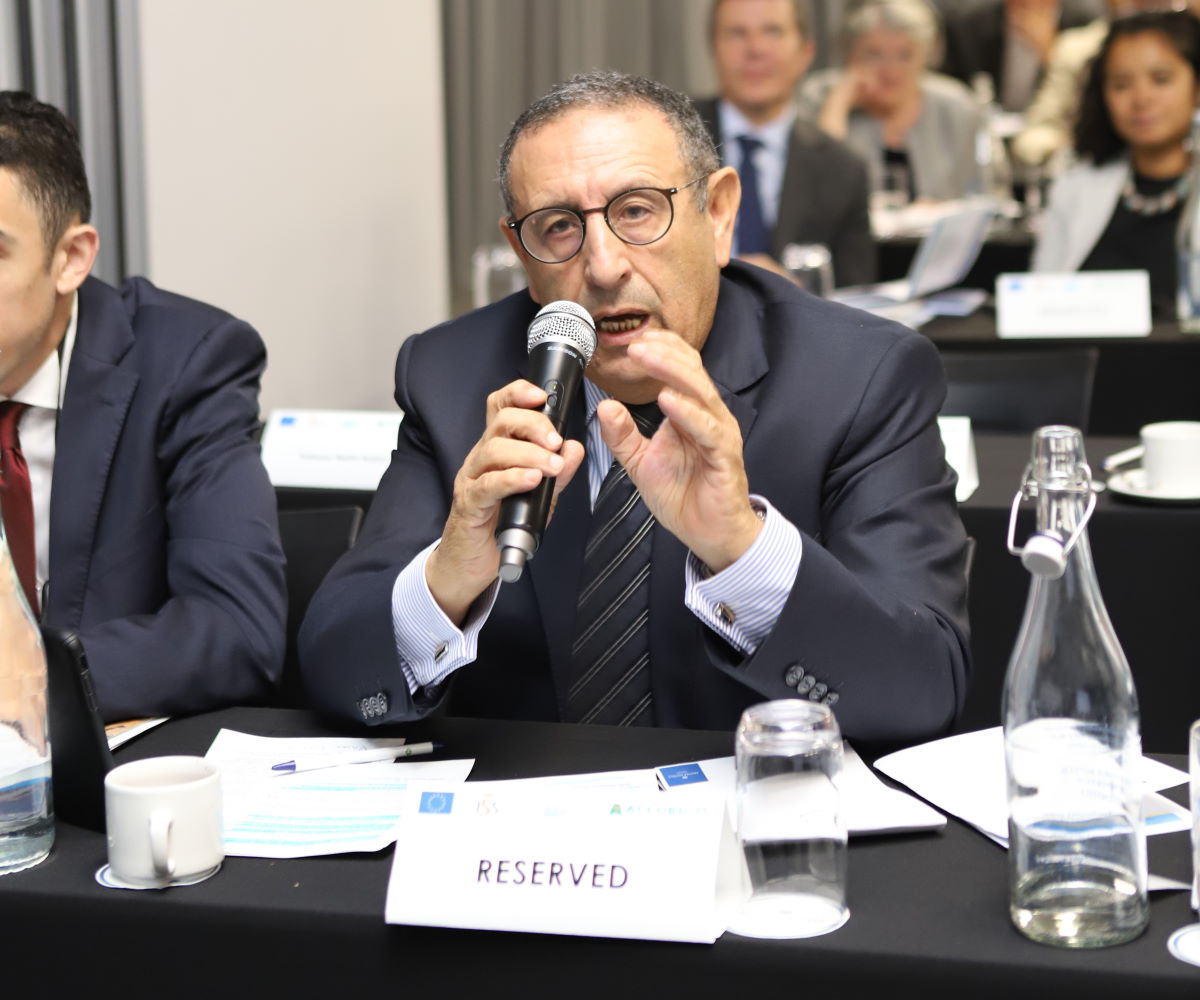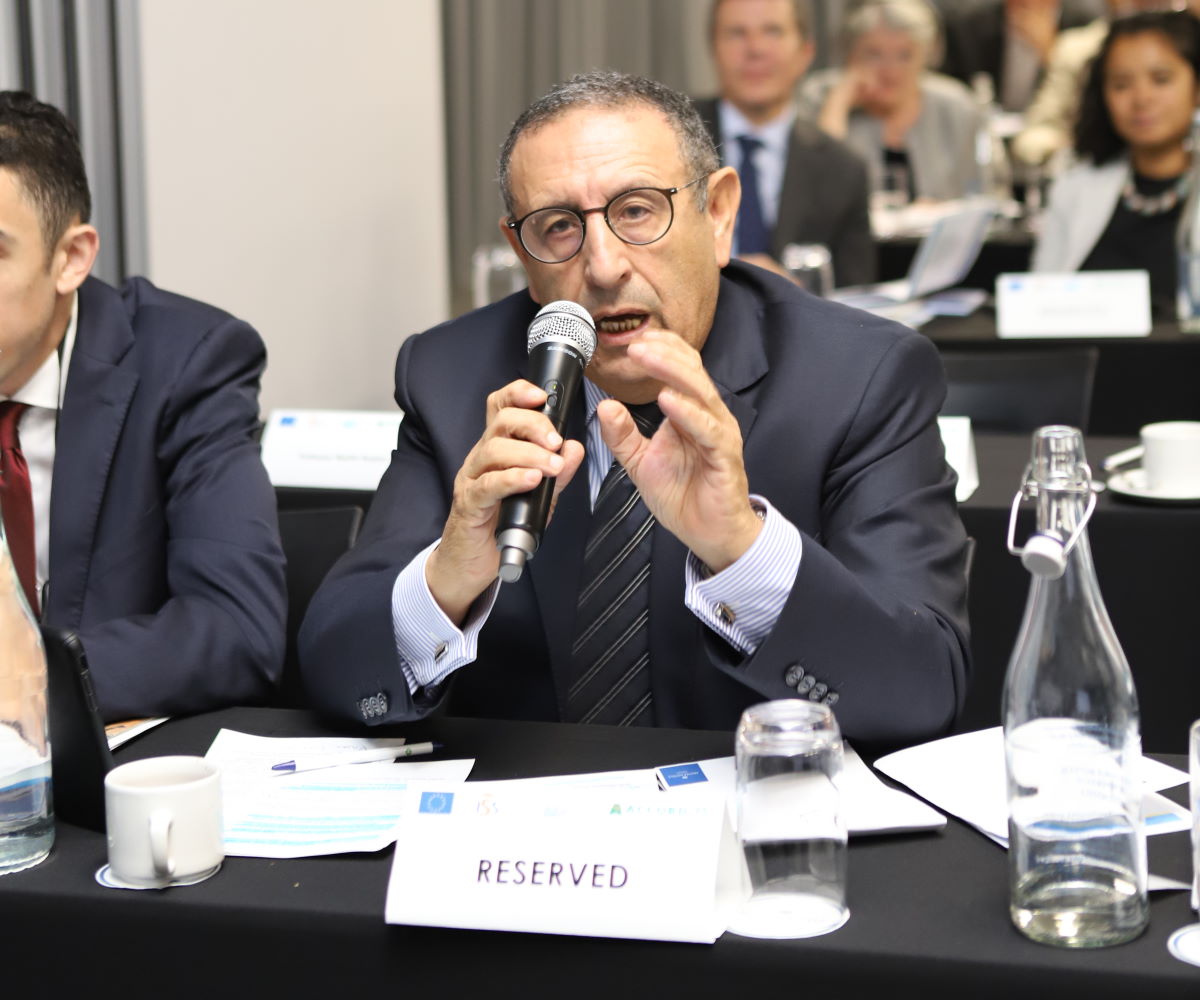 Terrorism in Southern Africa?
On issues related to peace and security,over the years, Southern Africa is said to have been spared human rights violations propagated through acts of terror, unlike West and North Africa, which have had to deal with terror activities by groups such as Boko Haram, Al-shabaab and multiple rebel groups. Recent activities in Cabo Delgado, Mozambique, mimic key tenets of violent extremist insurgencies which suggest that now might be the time to reconsider the regions immunity to acts of terror.
The invigorating dialogue gave a perspective analysis on the nature of the threat, with seasoned expert attendees such as Ambassador of the Kingdom of Morocco to South Africa Youssef Amrani who whilst contributing to general recommendations had this to say, "There are readily available lessons from North Africa on fighting terrorism; We should always have in mind that the region is interconnected, we cannot evade that violent extremists have long term plans and are targeting us all and we should be able to respond to the threat against us all. Although Southern Africa is immune today, it might not always be the case…"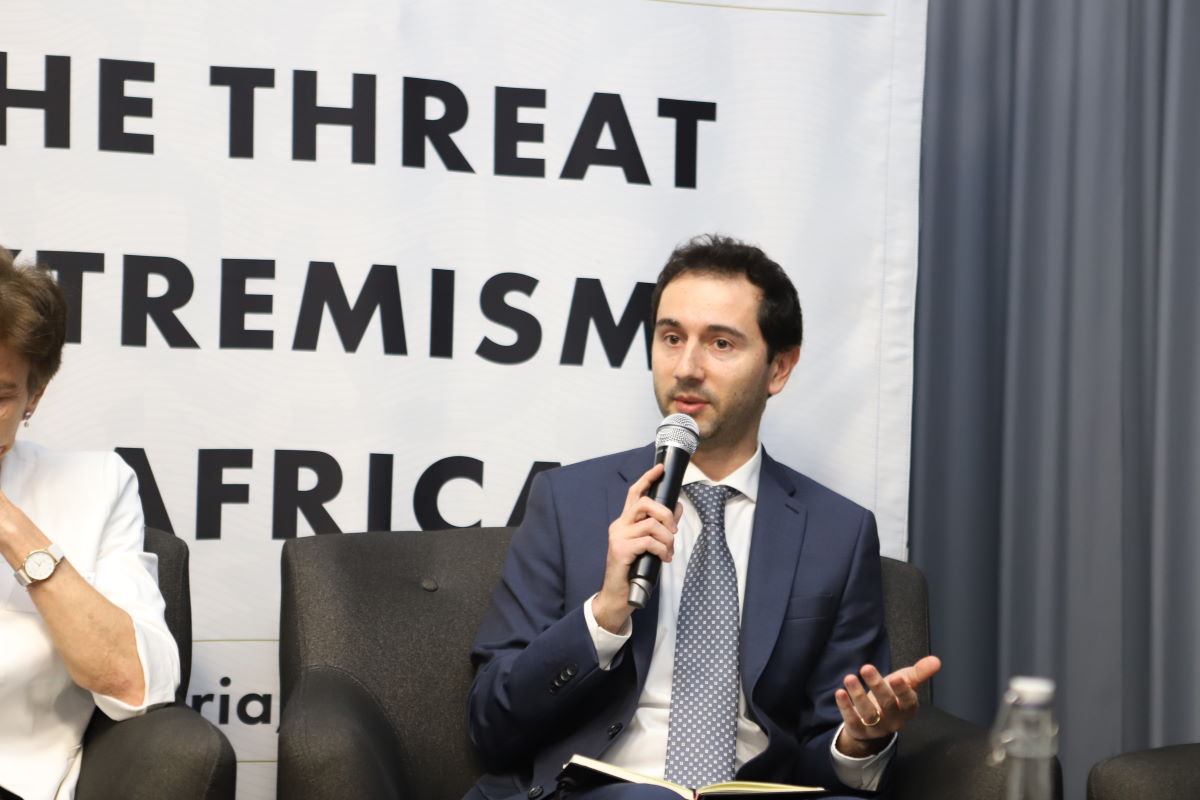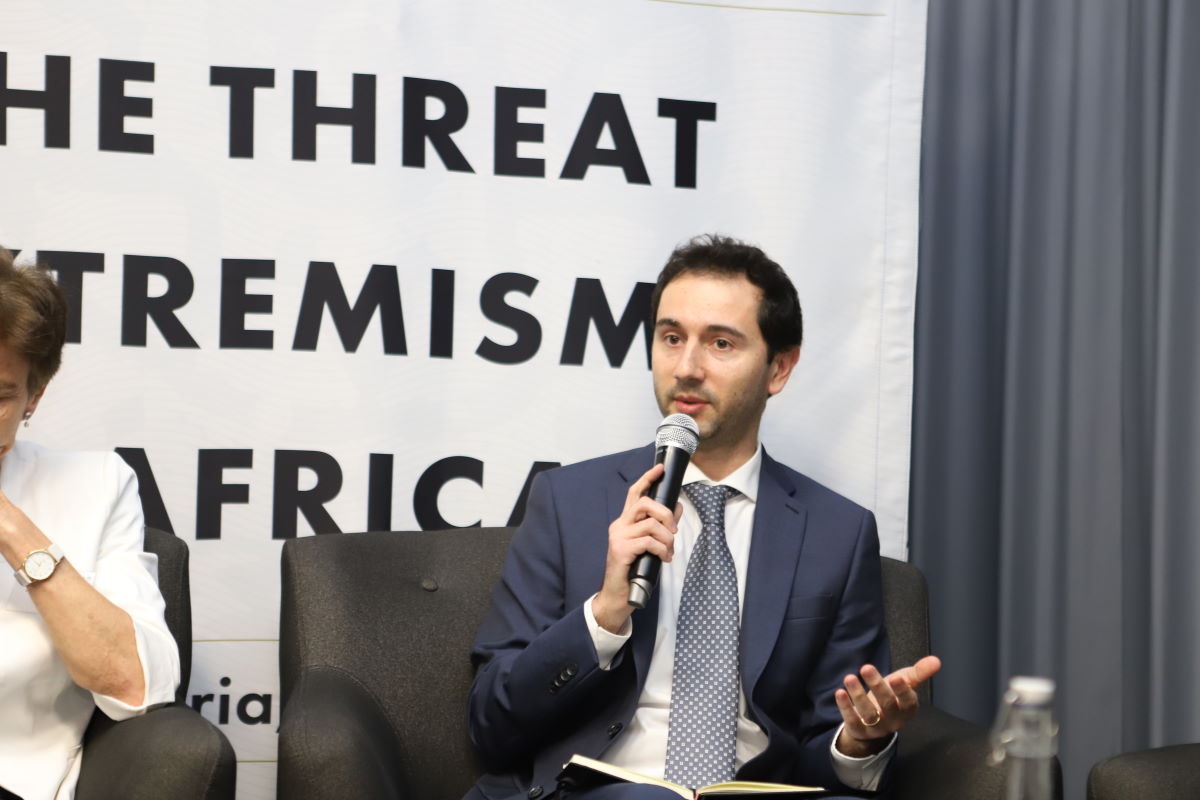 ACCORD played a crucial role not only by organizing the event but the invaluable experience the organization has gathered over the years in understanding conflict dynamics reverberated throughout the dialogue as delegates referred back to Mr Vasu Goundin, ACCORD's Executive Director's opening keynote which characterized the multiple factors that contribute to violent extremism, his invaluable contribution included the convergence and complexity theory on urban migration as a growing challenge for governments, whom he asserted are experiencing a loss of control of their urban centers and thus remain at risk for the possibilities of violent extremism.
One of the critical outcomes of the engagement was an emphasis from the multi stakeholders that preventative measures were not only still possible but also that there was a critical need for a joint response to the problem at hand. The mood of the conference therefore can be said to be summed up by the following recurring sentiment, "No country can successfully fight violent extremism alone. This is an effort that will require collaboration across the globe."
Giovanni Faleg – Senior Analyst, EU Institute for Security Studies gave a succinct summary on the outcomes in dialogue; these are some of the key takeaways; the room was captivated by the ISS tagline question probe, "What if?" With Mr Faleg asking, "What if Southern Africa is able to prevent violent extremism in the future?"
Here are some of the critical summary of the conference outcomes;
Several interventions are required, the strategy should address not just merely counter terrorism but should link these activities with organized crimes, to achieve complete transformation.
Multi-stakeholder coordination remains a critical need in order to achieve efficient use and allocation of resources. With a call for a need to establish a platform of coordination to seize the moment to continue the political momentum of engagement.
Southern Africa cannot afford to be a hotspot for terror, therefore adequate data analysis and research access remains a critical priority in the effort towards a terror free Southern Africa.
An official report on the in depth discussions and outcome frameworks and recommendations will follow. Keep a close watch on the EU ISS and ACCORDS publications for the report on Countering Violent Extremism in Southern Africa.