On 18 September the Founder and Executive Director of ACCORD, Vasu Gounden, was invited to be a resource person at a workshop hosted by Internews that focused on a project aimed at Changing the narrative on Migrants in South Africa and the SADC Region. The aim of the workshop, which was held from 15-18 September 2020 in Durban, South Africa, aimed to train journalists to improve the quality of reporting on migrants.
Internews, is an international, non-profit organization, which works with citizens and local media in more than 100 countries. Together with local partners, Internews helps to provide people worldwide with trustworthy, high-quality information they need to make informed decisions and to participate in their communities. The intension of the workshop was to i) Counter misrepresentation; ii) Engage and develop conflict sensitive journalism and its principles to encourage the inclusion of all voices with different experiences; iii) Deepen the understanding of migration issues in South Africa; and iv) Understanding the legal framework, including the refugees Act, and the human rights implication of it.
The project will work with journalists, civil society organizations and government in South Africa and the Southern Africa region to improve the quality of reporting on xenophobia, foster a meaningful network for journalists interested in reporting on xenophobia and related issues, and raising the voices of migrants in the media.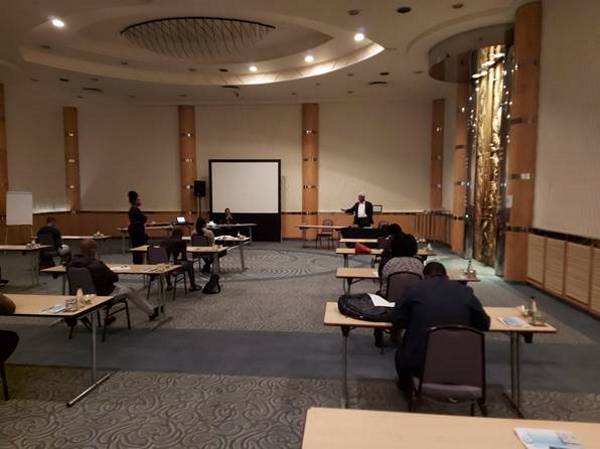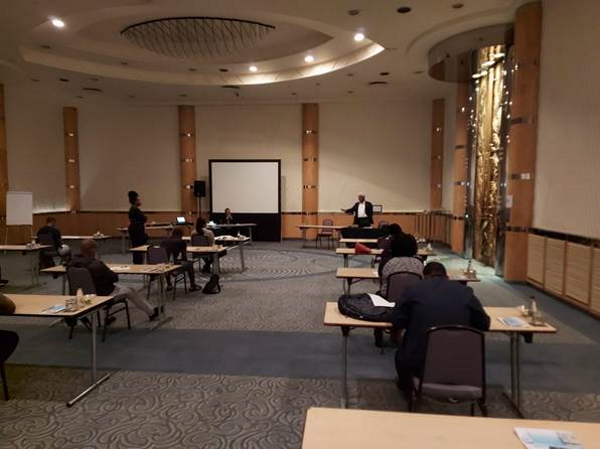 Vasu Gounden formed part of a panel discussion that included Mr Ravi Pillay (MEC for Finance in KwaZulu-Natal); Professor Paulus Zulu (Professor of Sociology at the University of KwaZulu-Natal); and Mr S'bu Zikode (Former and Founding President of Abahlali baseMjondolo), that focused on the integration of refugee and asylum seekers to our societies.
In 2015 Vasu Gounden was appointed by the Premier of the Province of KwaZulu-Natal, South Africa, to serve on a Special Reference Group on Migration and Community Integration in KwaZulu-Natal.