The Southern African Development Community (SADC) Regional Peacekeeping Training Centre (RPTC) conducted an Integrated Mission Operational Commanders (IMOC) Course at SADC RPTC, Harare, Zimbabwe, from 28 August to 08 September 2017. The course targeted senior sector level management and leadership and was designed for SADC Member States as a way of enhancing mission management and leadership capacities for the SADC Standby Force (SF).
The SADC RPTC as a Regional Training Centre of Excellence has been mandated to enhance and continually build regional level Peace Support Operations (PSOs) capacities of the SADC Standby Force (SF). The Centre is an integrated unit whose operations are coordinated through the SADC Secretariat Organ Directorate and works in close collaboration with the SADC Planning Element in pursuing their joint mandate. The following SADC Member States were represented: Botswana, Democratic Republic of Congo, Lesotho, Madagascar, Malawi, Mozambique, Seychelles, South Africa, Zambia and Zimbabwe.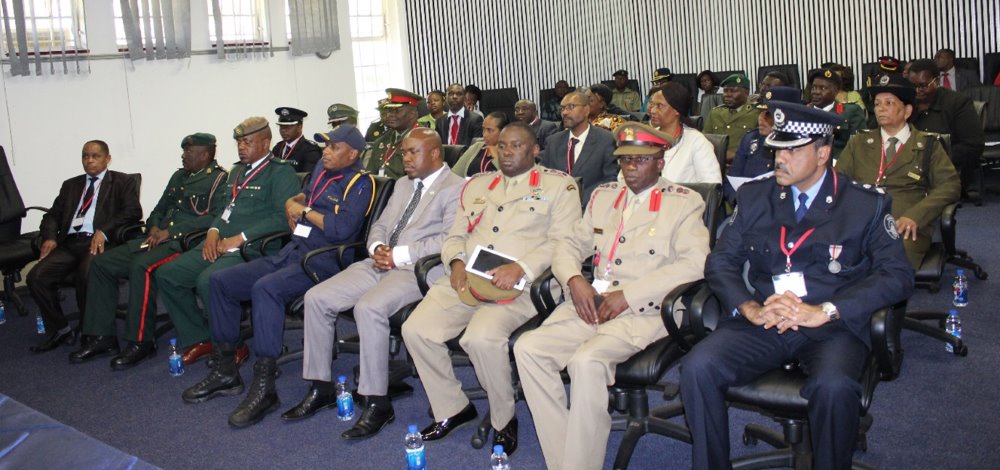 The IMOC course is a purely SADC Peace Support Operations (PSO) course tailored on the basis of lessons learned from United Nations and African Union peace missions and bridges the gap between the Senior Mission Leadership (SML) course pioneered by the AU and various middle management PSO courses that have been running in various Training Centres of Excellence (TCE) over time.
This course necessarily drew experts from past and current missions who, together with other new participants, shared lessons and consolidated the existing SADC SF mission management and leadership base. The course facilitation was done by representatives from the following partners: UN, AU, ICRC, ACCORD/Training for Peace Programme (TfP) and other distinguished SADC citizens with mission field experience.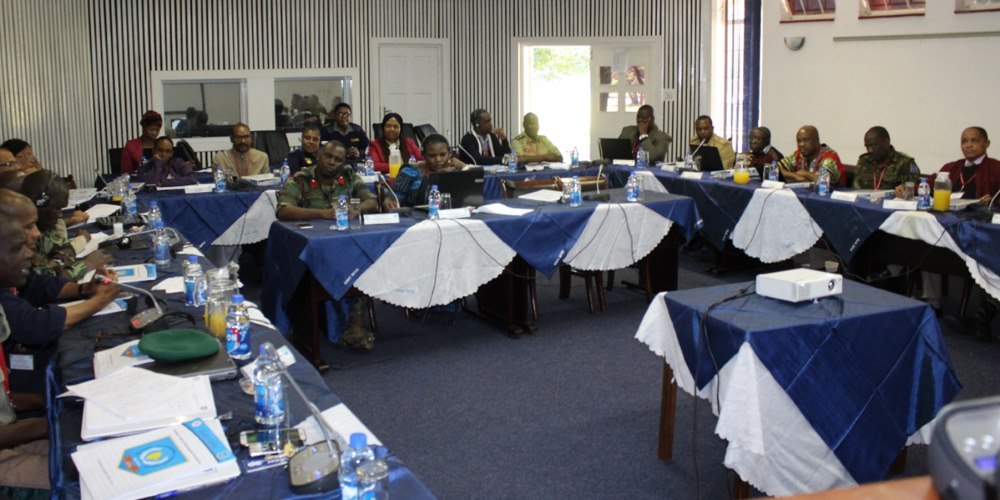 As part of the effort to impart and share knowledge and experience, ACCORD/TfP served as facilitators and mentors. The ACCORD/TfP facilitated a few thematic areas: negotiation, mediation, dialogue, protection of civilians and children and the Disarmament Demobilisation and Reintegration (DDR).
This initiative is in line with the ACCORD/TfP Programme's strategic goal of supporting efforts at strengthening the UN/AUC, RECs/RMs' capacity and capability to plan, manage and implement peace support operations on the continent through the development of the ASF.
ACCORD/TfP was represented by Miss Sibusisiwe Nkosi, Programme Officer Peacekeeping Unit, Kwezi Mngqibisa, Senior Interventions and Brig. General James Machakaire, Coordinator Peacekeeping Unit.
The TfP Programme at ACCORD is an initiative funded by the Norwegian Ministry of Foreign Affairs.