ACCORD attended the ToT training at the Steigenberger Hotel, in Tahrir Square–Cairo, Egypt from the 24-28 February 2019. The objective of the course was for the United Nations (UN) and the troop and police contributing countries (TCCs/PCCs) to peacekeeping to recognise their collective and shared responsibility to protect civilians, prevent sexual exploitation and abuse (SEA) and uphold the rights of its victims. While the vast majority of UN peacekeepers adhere to the disciplinary standards and policies in place, such as the UN standards of conduct and discipline, the UN Zero Tolerance Policy to SEA and Security Council Resolution 2272, a few violate the rules through the abuse of their power by committing acts of SEA. This has become a serious issue on the international agenda with far reaching implications for the victims and for the credibility of the peacekeeping enterprise and the respective TCCs/PCCs.
Building upon efforts to prevent SEA, the Cairo International Center for Conflict Resolution, Peacekeeping and Peacebuilding (CCCPA) supported by the government of New Zealand and UN Women, organized a five-day ToT Training course on Preventing Sexual Exploitation and Abuse in Peacekeeping Operations. The training brought together trainers from leading African peacekeeping training institutions with the aim of enhancing peacekeeping pre-deployment trainings for Africa's top troop and police contributing countries.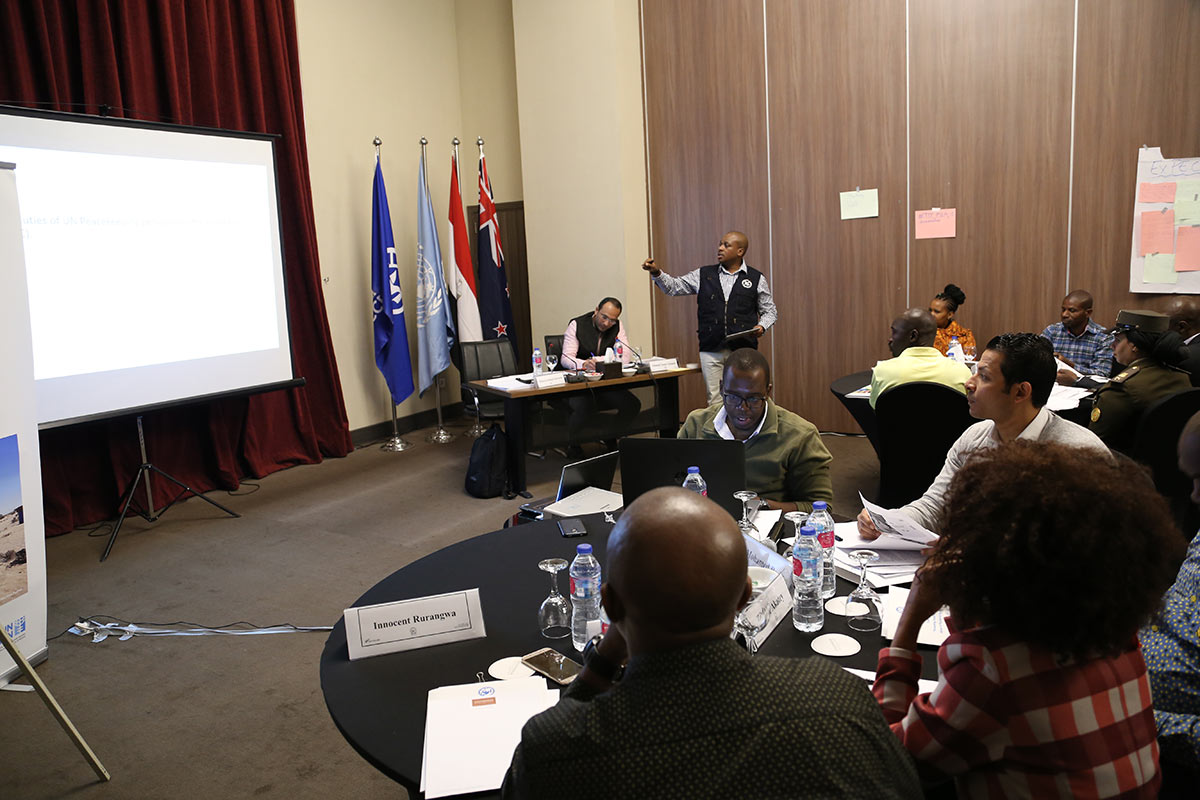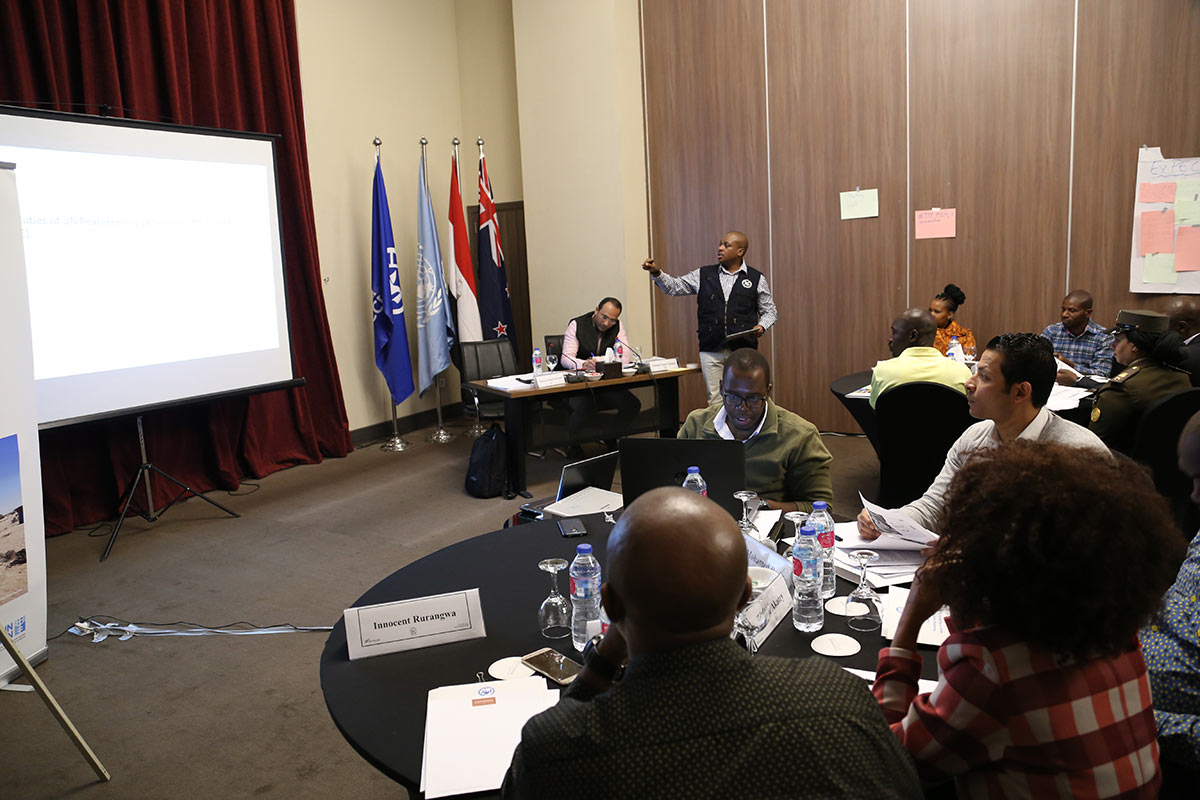 ACCORD continues to contribute to the UN and African Union peace operations on the continent through pre/post-deployment trainings, policy development and research. The SEA training contributes directly to ACCORD/Training for Peace's (TfP) objective of enhancing civilian capacities in African Peacekeeping and Peace Support Operations (PSOs).
The training attended by ACCORD works in tandem with ACCORD's strategies that are: Strategic Pillar 1, Reinforced Institutional Capacity of AU and REC's, and; Strategic Pillar 3, Enhanced Role of Women in Peace Processes, Pillar 5: Increased knowledge, Policy Support and Integration of the drivers of conflict and Pillar 6: Effective and Coordinated Early Warning and Conflict prevention.
ACCORDs Programme is an initiative funded by the Norwegian Ministry of Foreign Affairs.