a civil society organisation working throughout Africa since 1992, to bring creative African solutions to the challenges posed by conflict on the continent.

political developments by bringing conflict resolution, dialogue and development to the forefront as an alternative to protracted conflict. throughout Africa, from SADC in the south, through the Great Lakes region to the Horn of Africa and in West Africa.
Celebrating International Women's Month 2022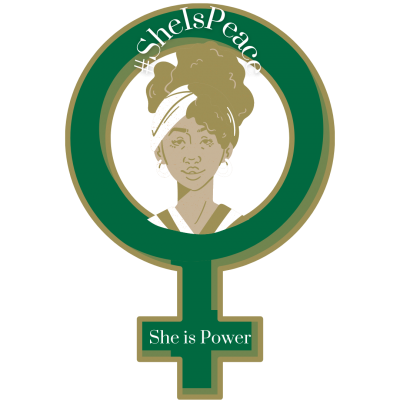 ACCORD's knowledge production team produces the latest cutting edge risk analysis of conflict trends on the continent
25 Years of African Peace Operations
Over the last 20 years Africa has developed significant peacekeeping capacity of its own, and Africa has gone from one of the smallest, to currently the largest regional contributor to global peace operations.This is the story of this remarkable journey and its implications for the future of peace and conflict in Africa.

Take online certificate courses to extend your conflict management skills
Working together for a better world
Peace is more than the absence of war, it is also the absence of poverty, inequality and unemployment